First iPhone Xs cases: What you can buy right now
Keep your investment protected!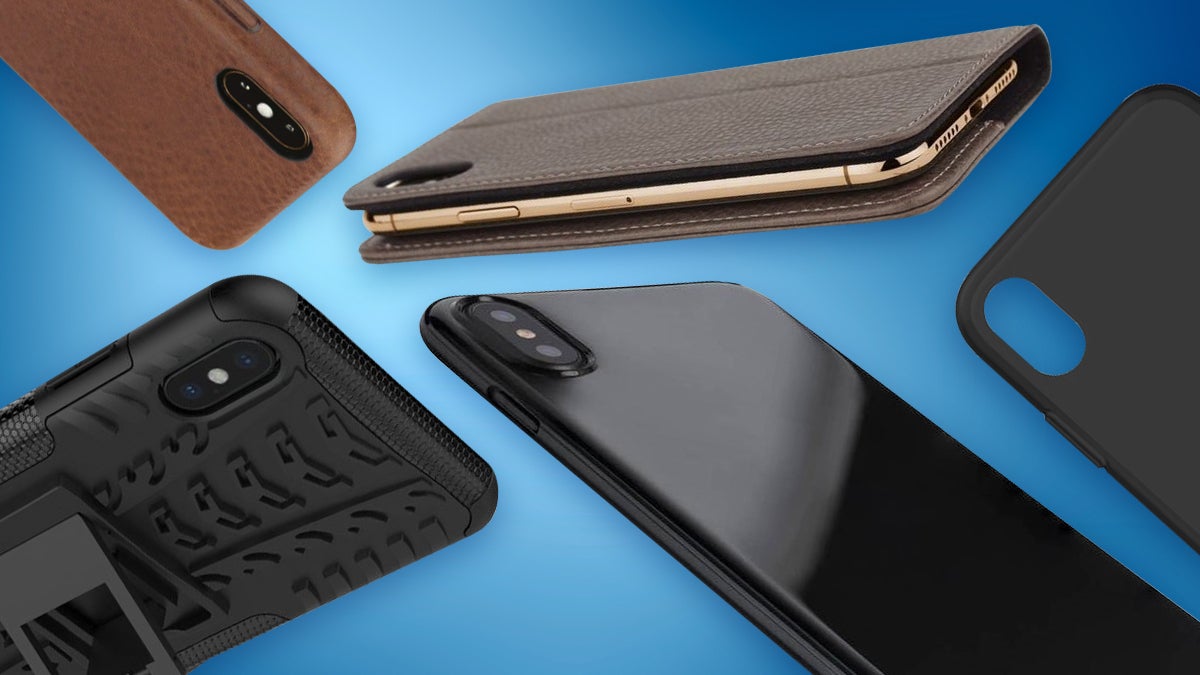 Along with the new iPhone XR, Apple announced two premium models: the iPhone Xs and iPhone Xs Max. The iPhone Xs is a 5.8-inch model and the direct successor to the iPhone X. (For all the details, read our full rundown of the iPhone Xs.)
With a starting cost of $999, you'll want a case to protect it. Fortunately, there are already quite a few nice options out there you can order right now. We rounded up some of our top picks. As more cases become available, we'll update this article. So watch this space.