Apple released iOS 12.3 in the second week of May, bringing us its new TV app with Channels subscriptions. Just days later, it started releasing betas to developers for another point release, iOS 12.4.
Those who are part of Apple's developer program can register a device for developer betas by heading to developer.apple.com/download. Those who are not in the developer program can register their devices for public beta releases by visiting beta.apple.com while using the device on which they wish to run the beta software. While many beta releases are stable and even include new bug fixes, we suggest you do not run beta releases on your primary device.
Update 07/16/19: Apple has released the seventh beta of iOS 12.4, one week after beta 6. There are still no visible changes—it is assumed that all of 12.4's changes seem to be related to Apple Card.
What's new in iOS 12.4?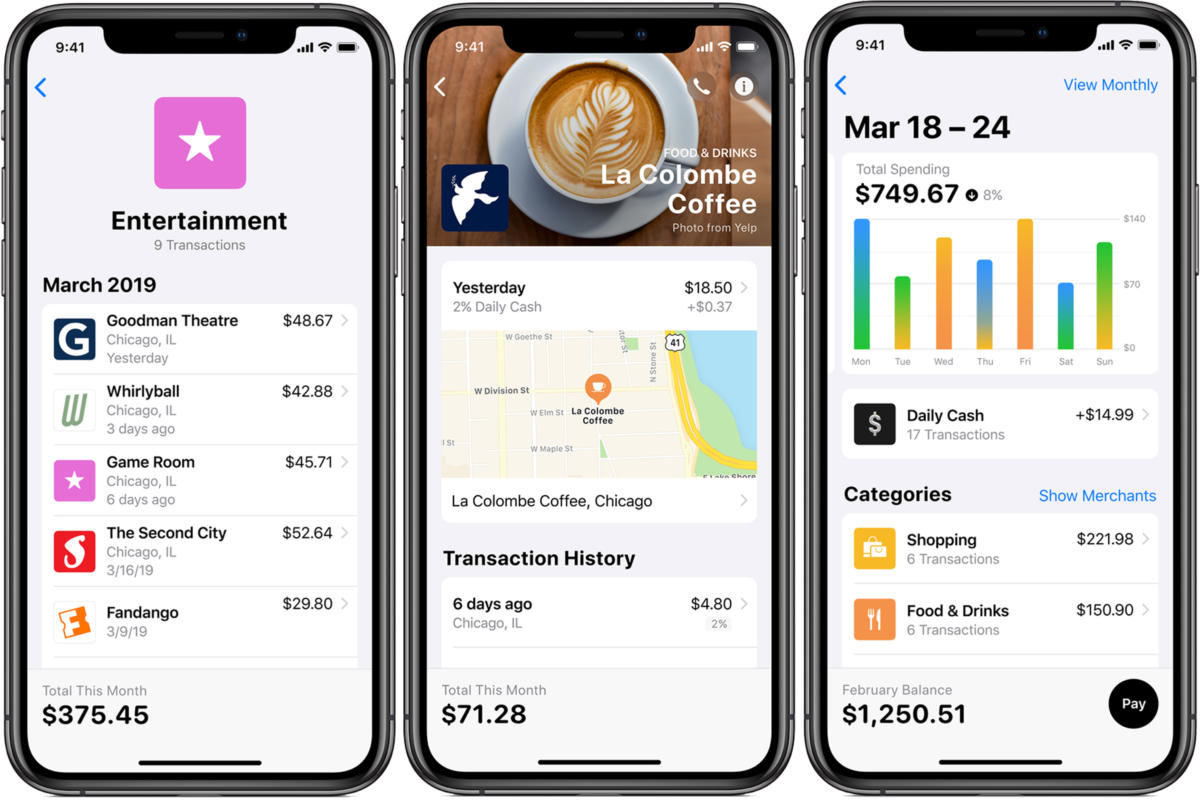 Apple Card support?: It's likely that this release is strictly to prepare iOS for the release of Apple Card, which is due this summer. We have seen no evidence present in the betas yet, and are not likely to until Apple flips a server-side switch that enables Apple Card signups. Other Apple services like Apple Arcade and Apple TV+ aren't due until the fall, and the OS features necessary to support them will be a part of iOS 13.
When will iOS 12.4 be released?
Apple Card has a vague release date of "summer" and if iOS 12.4 is all about preparation for Apple Card, it could land any time soon. Apple employees are already receiving their Apple Cards to test, so we guess sooner rather than later.