The Apple TV 4K streaming media box is maybe the best one you can buy (especially for those already in the Apple ecosystem), but it's also one of the most expensive. It's faster and more responsive than nearly all competitors, with excellent support for HDR and surround sound including Dolby Vision and Dolby Atmos.
But at a starting price of $129, it's far more expensive than other 4K streaming boxes. If you do a lot of streaming, the better experience is probably worth it, but the last thing you want to do is buy one right before a new model comes out. Here's our recommendation about whether this is a good time to buy the Apple TV 4K or not.
Updated 01/25/23: The third-generation Apple TV 4K has mild improvements over the second-gen model, but is much more affordable. This is a good time to buy one.
Apple TV 4K: Pricing and specs
Last update: October 2022
Apple has been selling streaming TV media boxes since 2007—before the iPhone even! The first Apple TV 4K was released in 2017, and a second-generation version landed in May 2021, and a new third-gen model was released in November 2022.
The new Apple TV 4K is a considerably better deal than the previous model. It features double the storage and costs $50 less–it costs $129 for the 64GB model, and $149 for the 128GB model. The processor has been upgraded to an A15, and the new Siri Remote now has a USB-C port for charging instead of Lightning.
There's one consideration to be aware of, though. The 64GB model has no Ethernet port nor Thread networking. As it's only $20 more to get those things and double the storage space, we recommend the 128GB model.
Apple TV 4K (2022, 3. Gen.) 128GB WiFi + Ethernet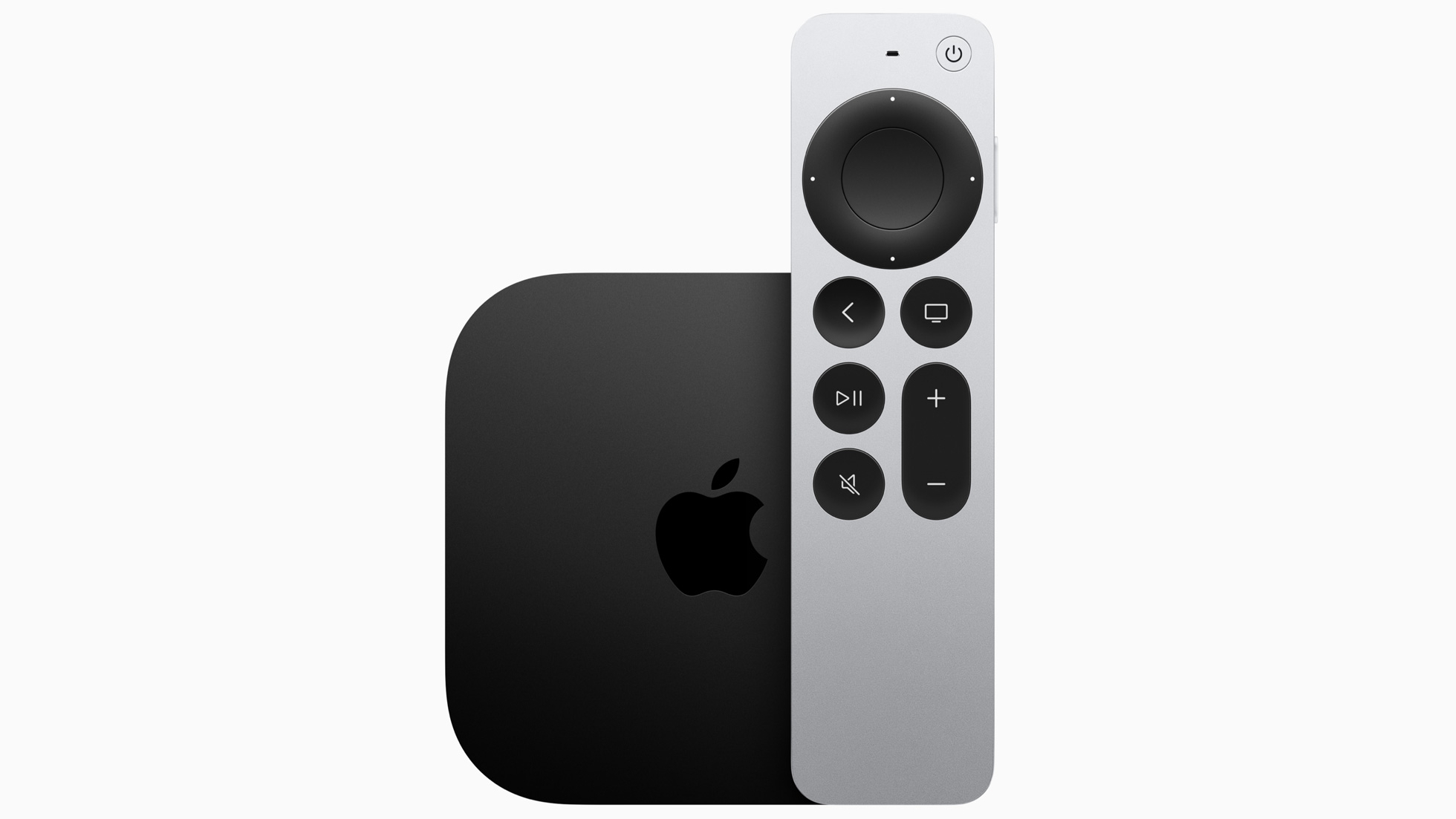 Price When Reviewed:
64GB – $129 | 128GB $149
Apple TV 4K: Why you should buy
Apple just released the new Apple TV 4K, which means it probably won't change again for more than a year. The new model has a faster A15 processor, double the storage (64GB or 128GB), and the Siri Remote charges via USB-C. It also got a big price cut, to $129 for the 64GB model and $149 for the 128GB model.
It's not often that an Apple product gets an upgrade and a price drop, and the Apple TV 4K sorely needed one.
Apple TV 4K: Why you should wait
No reason to wait other than to hope for someone to have a big sale.
Macworld recommends: BUY
The Apple TV 4K didn't need a new processor, nor did it need more storage space, but it got both anyway. And it's sort of a shame that the 64GB model doesn't have Ethernet or Thread networking. But the new much lower price is a big win for everyone. You can get a 128GB model (with Ethernet/Thread), an A15, and a Siri Remote with USB-C all for $30 less than the prior 32GB model.
Just make sure you don't buy the old model! The prior model (introduced in 2021) is still available from some retailers, and may even be on sale. It could even be a really good buy if you find a really steep discount.