Is this a good time to buy the latest iPhone? It's a common question that's usually easy to answer. If you need a new phone right now, then you'll probably be happy with the latest iPhone for a few years. If you can afford to wait a little bit, then the rule of thumb is this: Apple typically releases new iPhones in September, and if that's happening soon, you should wait.
The good news is the new iPhone 13 just arrived, which means the iPhone 12 got a price cut. But should you buy last year's model when a new model has just arrived? Here's our advice about whether to pull out the credit card for a new iPhone 12 or iPhone 12 mini.
Updated 09/14/21: Apple has launched the new iPhone 13 at its "California streaming" event and the iPhone 12 received a price cut.
iPhone 12: Pricing and specs
Released: October 2020
Price cut: September 2021
The iPhone 12 originally came in four varieties: iPhone 12 mini ($729), iPhone 12 ($829), iPhone 12 Pro ($999), and iPhone 12 Pro Max ($1199), all featuring the same processors and OLED displays. However, with the launch of the iPhone 13, the iPhone 12 Pro models are no longer available and the iPhone 12 mini and iPhone 12 received a $100 price cut to $629 and $729, respectively. They both have dual cameras and glass backs that support wireless charging.
Apple iPhone 12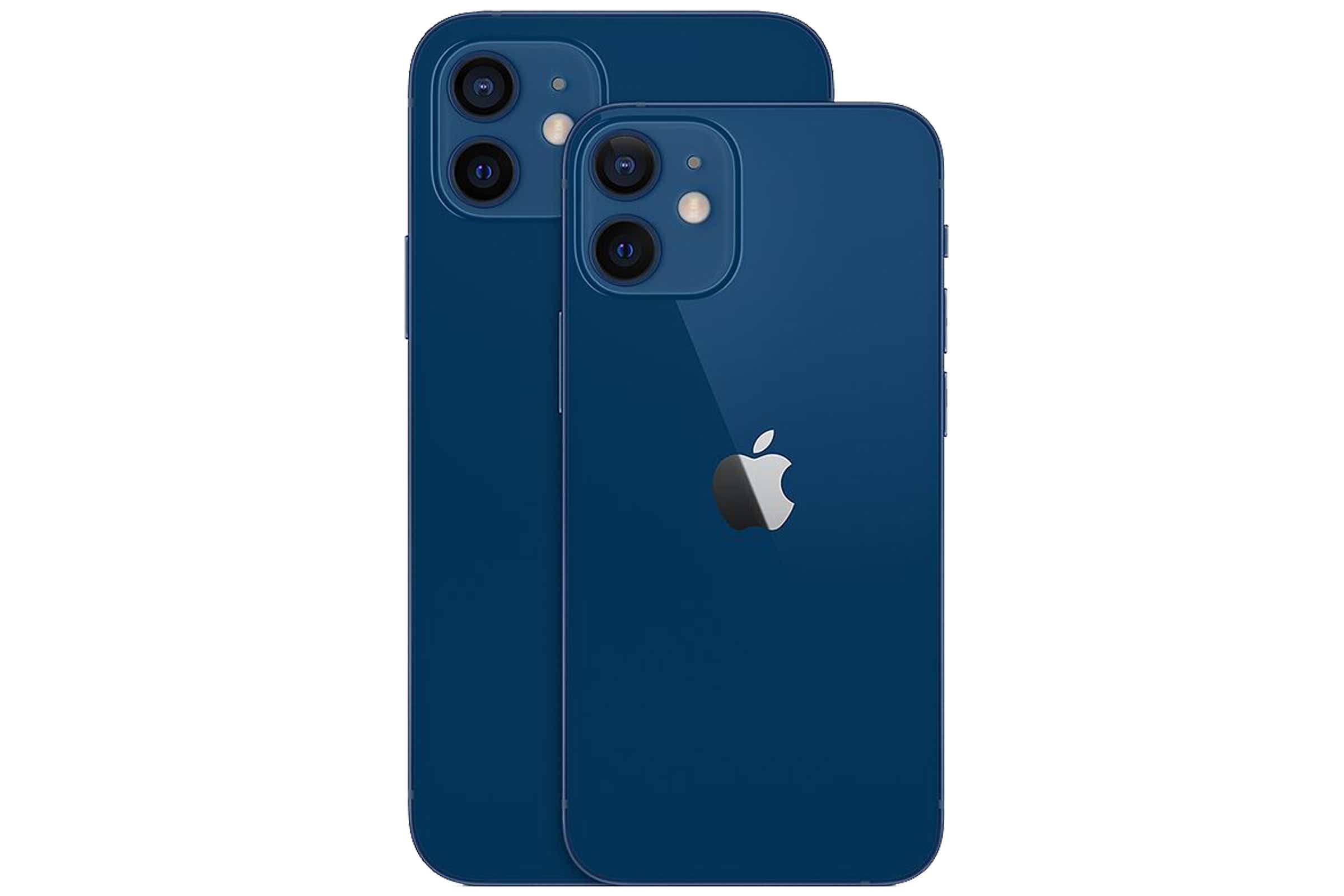 Price When Reviewed:
64GB $699 | 128GB $749 | 256GB $749
iPhone 12: Why you should buy
The iPhone 13 may technically be a better phone, but it looks a lot like the iPhone 12. And while the iPhone 13 has new camera features, A15 processor, better battery life, and a couple of new colors, it's not all that different than the iPhone 12. You're still getting a Super Retina display, 5G, an incredibly fast processor, and an excellent camera. Plus you'll get iOS upgrades for years to come.
iPhone 12: Why you should wait
There aren't any compelling reasons to wait to buy a new iPhone if you want one right now. It just got a price cut, so it won't be reduced again until the fall of 2022, assuming Apple continues to sell it for another two years.
Macworld recommends: tentative BUY
We loved the iPhone 12 when it was new and we still think it's a fantastic purchase. For $629 and $729, you're getting an excellent phone for an excellent price, and we think most buyers won't even notice the relatively minor differences between it and the iPhone 13.
The most noticeable change for most users is going to be longer battery life. Until we've tested the iPhone 13 to see just how much longer it will be, we think it's probably not worth the $100 price difference to most people.