There's no bad time to buy an Apple Watch, but there are better and worse times. Apple releases new Apple Watch models (called "series") on a yearly cadence, and the price rarely changes by all that much. So to avoid buying an Apple Watch that is outdated after just a few weeks, you want to time it right.
Here's what we know about Apple Watch release dates and when you should or should not buy.
Updated 01/28/23: Now that the Apple Watch series 8, Apple Watch SE, and Apple Watch Ultra have been released, this is a good time to buy. It will be months before the next models land.
Apple Watch: Pricing and specs
Most recent release: September 2022
Apple released the Apple Watch Series 8 on September 16, 2021. It's mostly identical to the Series 7, with the minor addition of new accelerometers (to detect when you are in a car crash) and a limited-use temperature sensor.
At the same time, Apple introduced a new version of the Apple Watch SE. It, too, is only slightly updated from the previous model. It has the new accelerometers for crash detection and a brighter display, and shares the same S8 processor with the Series 8, but it otherwise gains no new capabilities. It starts at $249 for 40mm and $279 for 44mm, with cellular options costing $50 extra.
Apple Watch Ultra shipped a week later, on September 23. It's big, heavy, durable, and made for extreme conditions and activities. It comes in only one model (Titanium, 49mm, with cellular) and costs $799.
Apple Watch Series 8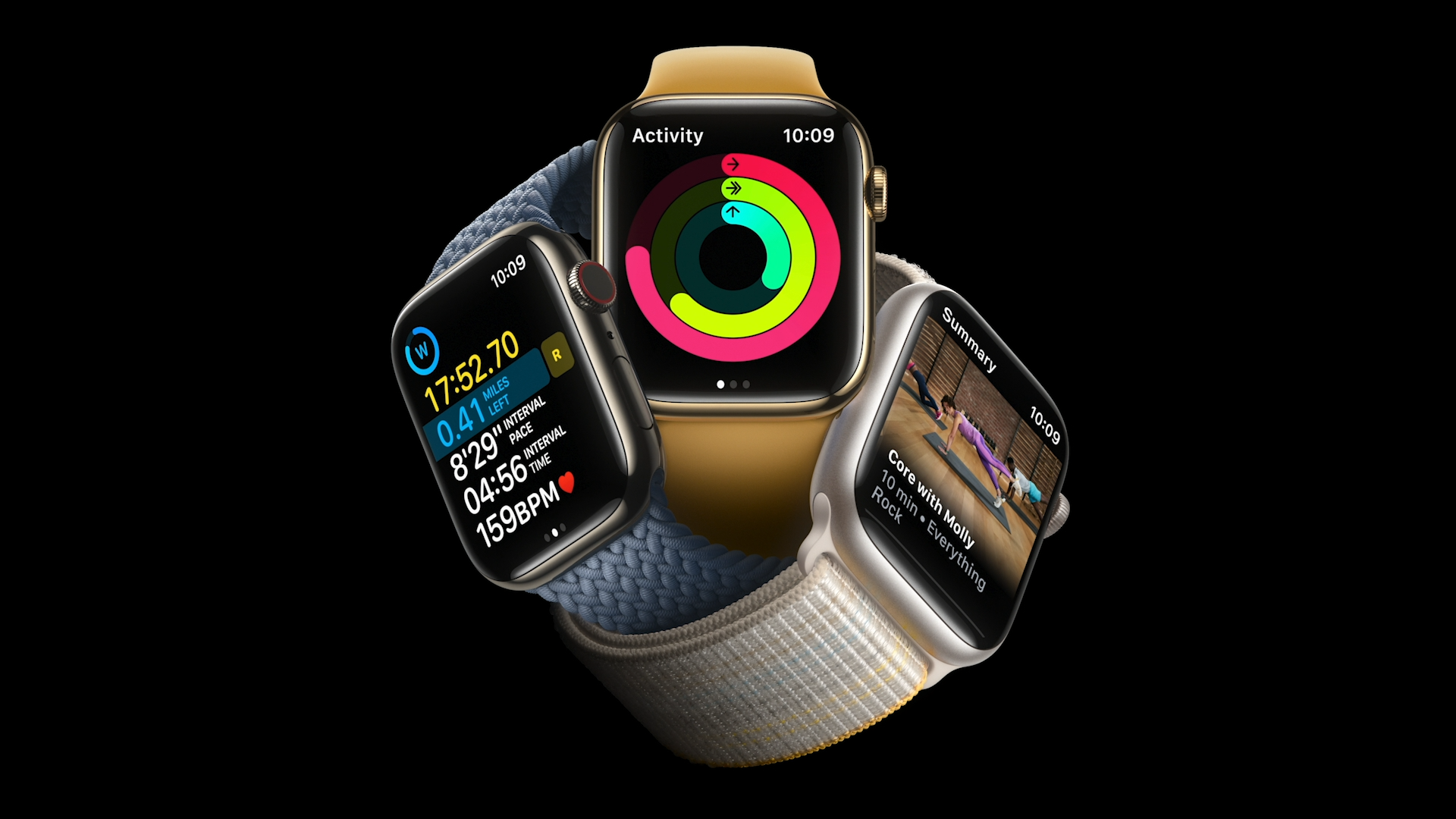 Price When Reviewed:
$399 (GPS only)
Apple Watch: Why you should buy
The only reason to wait is if you insist on holding out for a sale, which you probably won't see for at least a few months. Apple is not expected to release any new Apple Watch models until the fall of 2023.
Apple Watch: Why you should wait
The best reason to wait is if you have an Apple Watch made in the last couple years. The Series 7 and Series 8 each offered only very minor incremental improvements, so you're not missing out on a whole lot if you don't have the very latest model.
Macworld recommends: BUY
It's going to be quite a while before Apple releases a new Apple Watch, and the lineup is better than ever–the Series 8 is a minor upgrade but still the best Apple Watch yet, the SE got a small price reduction, and outdoor types or extreme athletes can opt for the Apple Watch Ultra. For more advice read our Apple Watch buying guide.
Apple Watch Ultra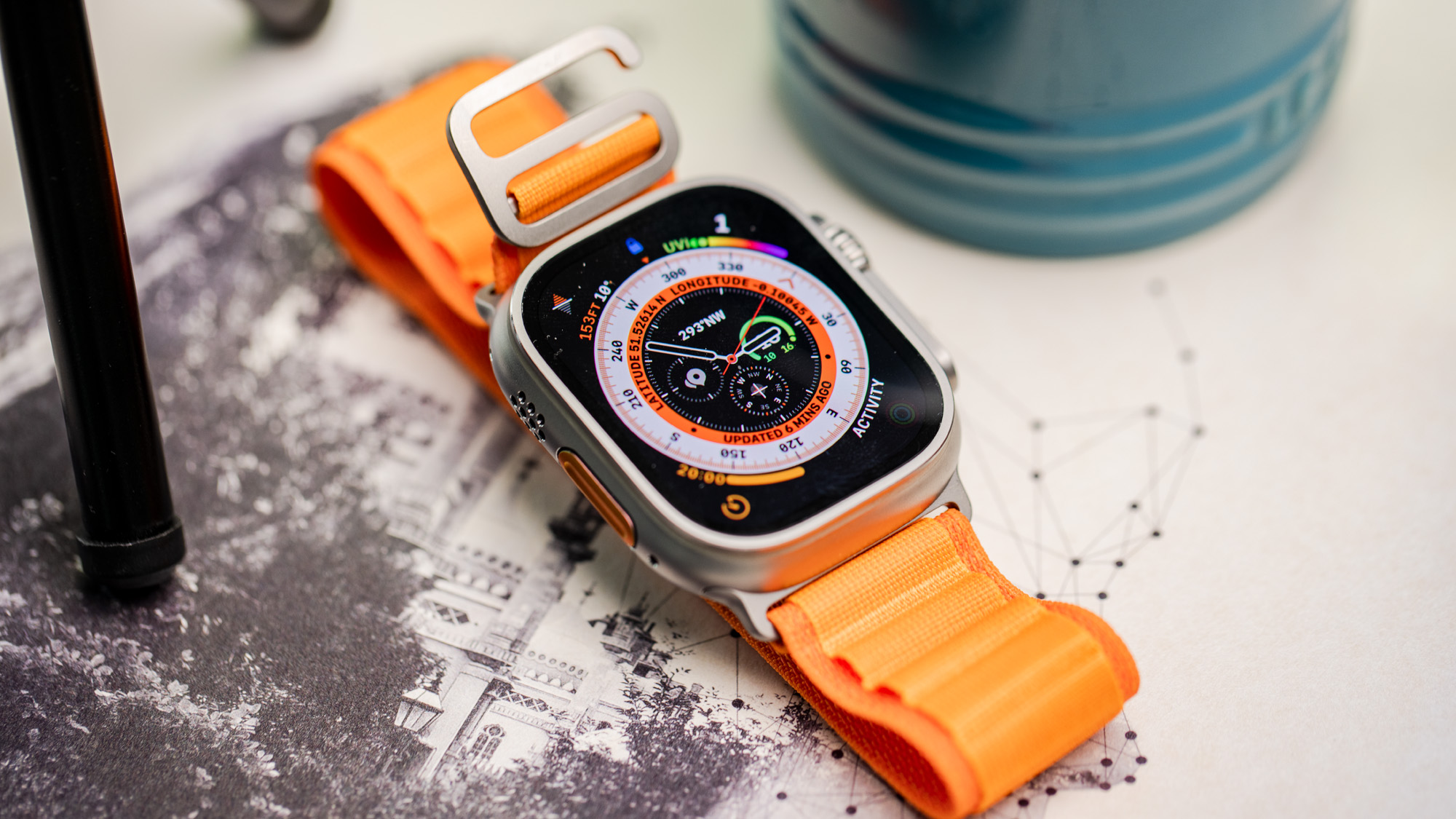 Price When Reviewed:
$799