The MacBook Air is Apple's most popular laptop, and for good reason. It's thin and light, performs very well, and is the most affordable laptop Apple sells.
At the end of 2020, it got its first major revision in a long time as one of the first Mac models to be powered by Apple Silicon. The M1 MacBook Air is a fantastic laptop—but there's a much better one on the way. In June 2022 at WWDC, Apple announced an all-new MacBook Air with a better M2 processor, a new design, and several welcome new features and improvements.
The M1 MacBook Air remains available at $999, and unless that is the upper limit you can spend, you should definitely hold out for the new model.
Update 07/08/22: The new MacBook Air is now on sale, and there's no reason to wait if you're considering buying one.
MacBook Air: Pricing and specs
Released: July 2022
We love the M1 MacBook Air and think the performance and battery life are phenomenal, but the new M2 MacBook Air brings a whole new design with lots of welcome improvements.
To begin with, the wedge shape is gone in favor of a flat body that resembles the new 14-inch and 16-inch MacBook Pros, only slimmer–even thinner than the old Air design, in fact. The bezels around the display have shrunk, expanding the viewing area to 13.6 inches. It still has only two Thunderbolt / USB 4 ports, but with the addition of the MagSafe connector for charging (including fast charging), they'll both be free more often. The webcam got a bump to 1080p with much better overall quality, and the speakers and microphones are improved.
The price went up a little, but you're getting a lot more computer for the dollar. The older M1 MacBook Air remains available at $999.
MacBook Air M2 (2022)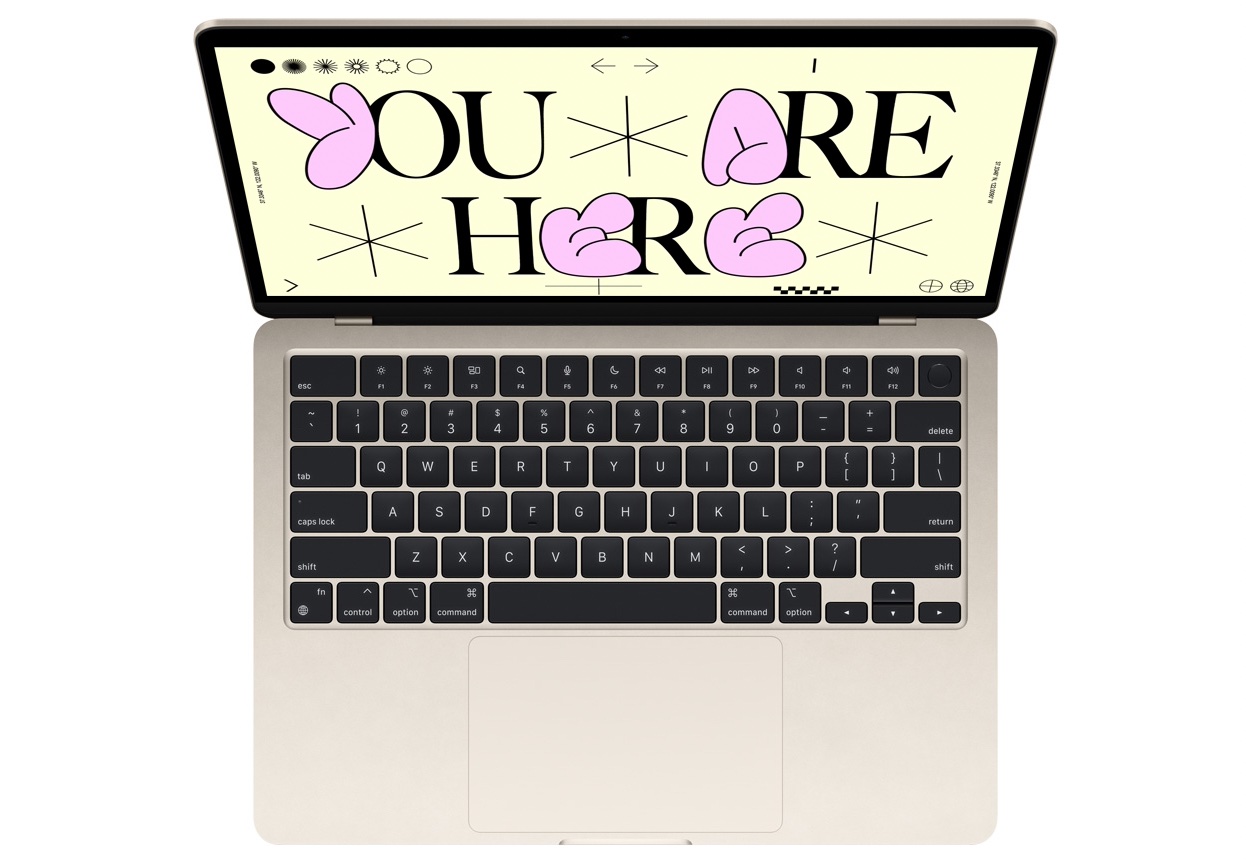 MacBook Air: Why you should buy
The new MacBook Air brings a whole new design and the latest M2 processor. And it just became available, which means you can't expect any discounts for quite a while. Yes, the price went up a little compared to the M1 model, but you get more performance and better features for the price.
MacBook Air: Why you should wait
The only reason not to buy the MacBook Air right now is if you need more performance, and want a MacBook Pro with an M2-derived processor (an M2 Pro or M2 Max, for example). We might see that before the end of the year, or maybe early in 2023. But at this price and size, there's nothing on the near horizon, and we don't expect substantial discounts any time soon, either.
Macworld recommends: BUY
It's not often that Apple fully redesigns one of its most popular Macs, and that's exactly what the new MacBook Air is. It's going to be a year or more before it gets a processor upgrade, and there are no other expected new MacBooks on the horizon in this price range. This is really the best time to buy.