There may be a new model of AirPods coming out in just a few weeks, but we just can't pass up a great deal on the current model. And today we have two: Amazon is selling the AirPods Pro for $190 ($59 off) and the AirPods with Wireless Charging Case for $130 ($69 off), both very close to the lowest price we've seen.
Apple's AirPods have become the most iconic earbuds in the world since launching just a few years ago, and either model will make your ears happy. They both support hands-free Siri and have excellent battery life, but the extra money gets you more with the Pro: namely noise-cancellation, spatial audio support, and tighter fit with silicon tips. But if you don't want to spend the extra money or don't care about noise-canceling, the AirPods are still an excellent pair of earbuds.
We're not sure when this sale ends or how long they'll stay in stock, so if you want a pair, hurry over before they're all gone.
airpods
AirPods (2nd-generation)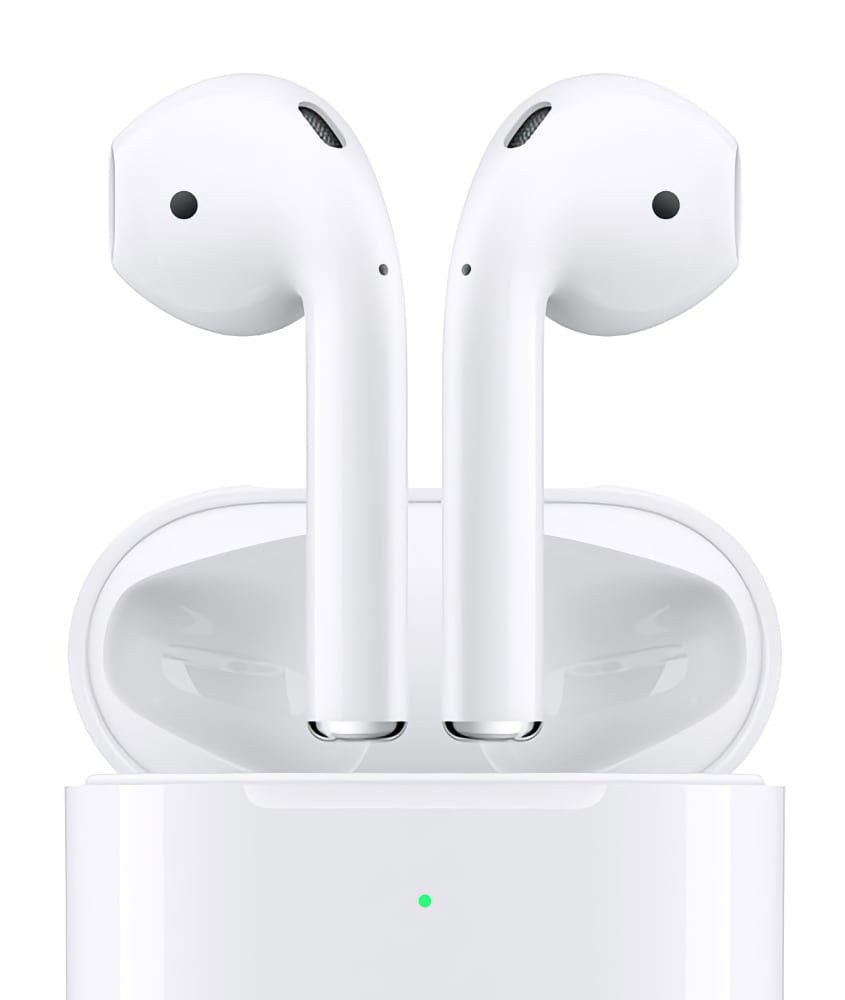 Apple AirPods Pro
Note: When you purchase something after clicking links in our articles, we may earn a small commission. Read our affiliate link policy for more details.
Michael Simon has been covering Apple since the iPod was the iWalk. His obsession with technology goes back to his first PC—the IBM Thinkpad with the lift-up keyboard for swapping out the drive. He's still waiting for that to come back in style tbh.