One of the most common questions we get is: Is this a good time to buy an iPhone? If you need a new phone right now, then go ahead, we're sure you'll be happy with your purchase. If you don't, there's an easy rule: Apple typically releases new iPhones in September, so don't buy a new iPhone shortly before that.
2021 was no exception—Apple put the iPhone 13 series up for sale on September 24. So, we know what you're thinking: Is this a good time to buy an iPhone, or can I do better if I wait?
Updated 08/31/22: Updated our recommendation to WAIT, as it is very likely that the iPhone 14 will be on shelves in less than a month.
iPhone 13: Pricing and specs
Released: September 2021

The iPhone 13 comes in four varieties, just like the iPhone 12 did last year: iPhone 13 mini, iPhone 13, iPhone 13 Pro, and iPhone 13 Pro Max. They all include a new more powerful A15 processor, brighter displays, and improved camera hardware and software. The iPhone 14 Pro models go a step further with all-new camera sensors, including an ultra-wide camera that takes stunning up-close macro shots and a new 3x telephoto lens.
The Pro models also feature a 120Hz ProMotion display and a different version of the A15 processor with five GPU cores instead of four. They're a significant leap over the non-Pro models, but also a bit more expensive ($729 and $829 vs $999 and $1,099). Read our round up of the best iPhone deals to make sure you get the best price.
iPhone 13 Pro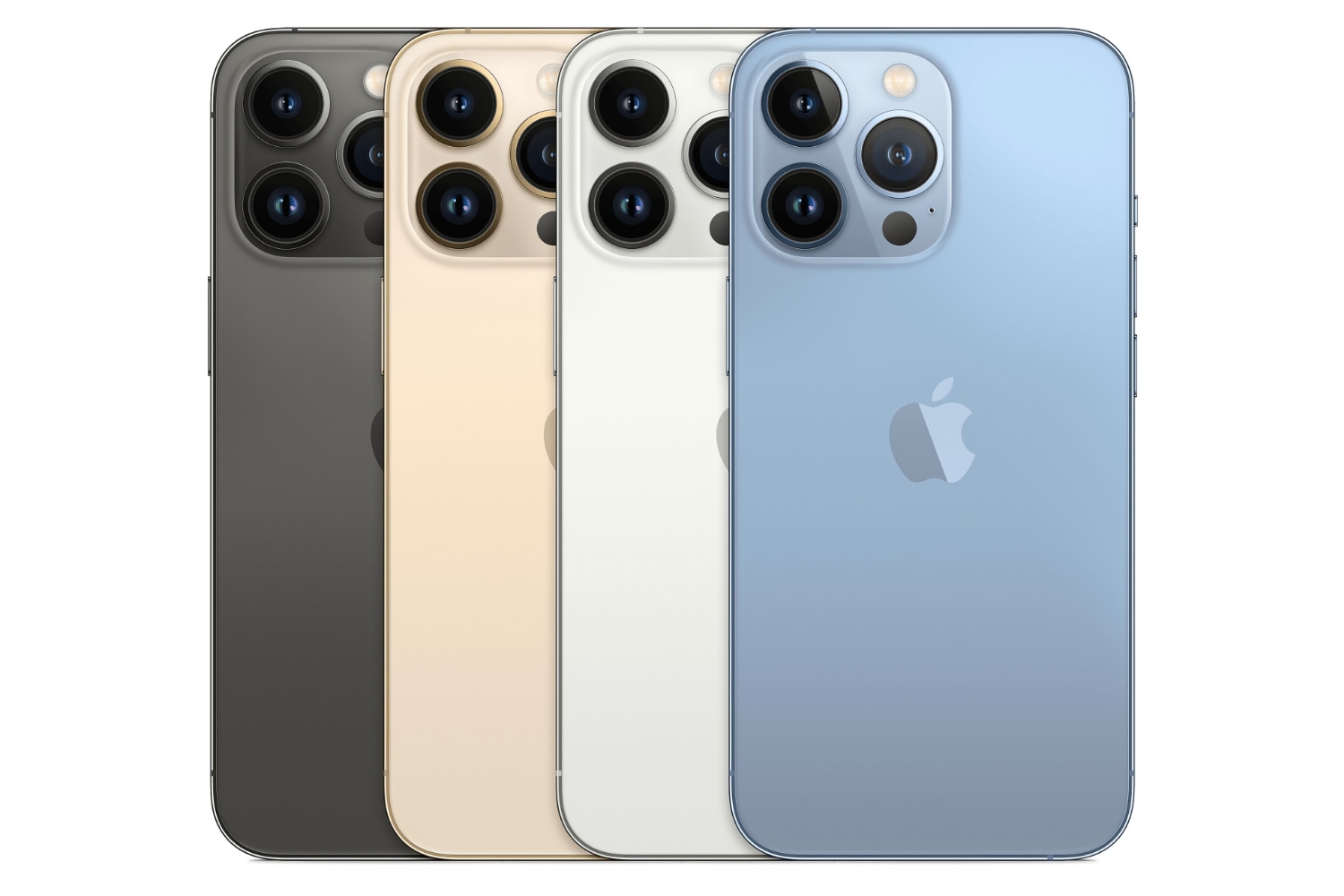 iPhone 13: Why you should buy
The iPhone 13 is the best iPhone you can buy if you really need a new iPhone right now. The iPhone 13 mini might be the last "mini" iPhone produced for quite a while, too.
iPhone 13: Why you should wait
Apple has an event on September 7 where it should unveil the iPhone 14 lineup. The iPhone 14 is expected to come in four sizes: regular and Max iPhone 14, and regular and Max iPhone 14 Pro. We have a lot more about the rumored iPhone 14 features here.
The point is, the new iPhones will be on the market in just a couple weeks, and you don't want to pay full price for an iPhone 13 when the new model is right around the corner. Especially if you're going to be looking for carrier deals in the U.S., which are usually best in the first few months of an iPhone's release.
Macworld recommends: WAIT
With the iPhone 14 models on shelves in just a couple weeks, this is a terrible time to get a new iPhone 13. Even if you don't want an iPhone 14, it's quite possible that the iPhone 13 stays in the lineup as a reduced-price option, saving you money.
Our one exception to this would be the iPhone 13 mini. If you want a "mini" sized iPhone, you might as well get one now, as there is not expected to be a iPhone 14 mini and we don't know how much longer the iPhone 13 mini will stick around. For more advice on which iPhone to buy read our iPhone buying guide.
iPhone 13