If your Mac is slowing down, frequently freezing, regularly running out of RAM or just not behaving like it used to, then it probably needs a clean. No, we don't mean you need to get a cloth out and dust it. What you need is a Mac cleaner app that will delete the clutter and digital debris from your system and free your RAM from memory hogs.
Thankfully, there are a wealth of tools available to rectify that can clean up your Mac and get it working properly again. We've picked some of the best Mac cleaning software below so you can find one that suites you.
The apps included in the list below all offer free trial versions. Some of these trials will merely show you how much space you can free up, but there are a few 'free Mac Cleaners' that will actually allow you to clean your Mac for free during the trial. These include the trials for CleanMyMac, Parallels ToolBox and MacCleaner Pro featured below.
For more information about why a Mac cleaner app could be useful read: Why your Mac needs a cleaner app. We also discuss Tips for cleaning up your Mac. For more ways to squeeze the most out of your system read our How to speed up a slow Mac guide and How to delete Other on a Mac. We also look at How to delete System storage and How to clear cache on a Mac.
PROMOTION
CleanMyMac X | Look inside your macOS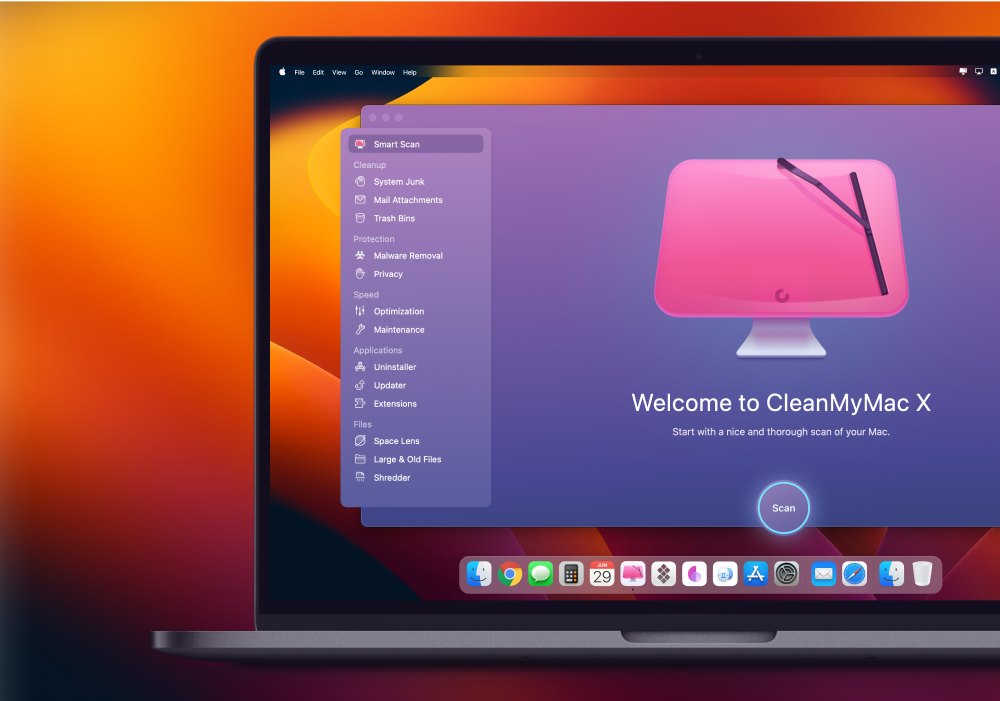 Find hidden junk and free up the unseen "System" storage. Locate large old folders, background apps, and heavy memory consumers. Use CleanMyMac X to free up space on your Mac and tune it for maximum speed. The new version effectively blocks adware, browser pop-ups, and virus extensions.
Best Mac Cleaner