Apple has released updates for iMovie and Final Cut Pro X on the Mac. Both updates fix "an issue where video frames may be out of order during playback or export."
The update brings iMovie up to version 10.3.4, and Final Cut Pro X to version 10.6.4. Both updates are available in the Mac App Store.
How to install the update
Time to complete:

10 minutes

Tools required: internet connection
Materials required: App Store app
1.
The App Store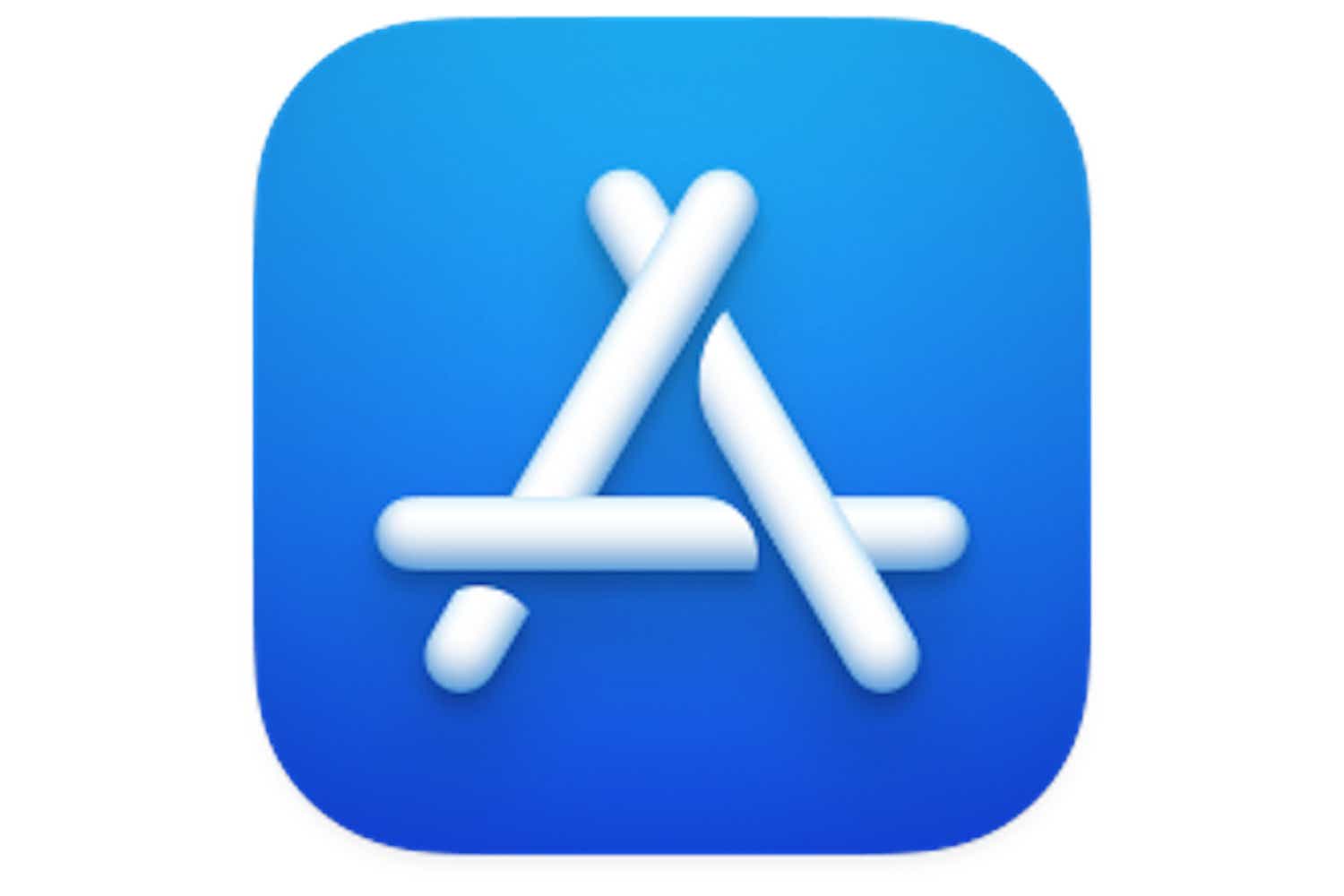 Apple
Launch the App Store app on your Mac.
2.
Check for updates
Foundry
Click on Updates at the bottom of the left column. The App Store will check for available updates. You should see the iMovie or Final Cut Pro X update, along with any other app updates.
If you don't see the update, check at a later time. Apple may be gradually releasing the update to users.
3.
Install the update
Apple
Click the Update button for iMovie/Final Cut Pro X to perform the installation. This may take a few minutes. Once it's done, the Update will change to an Open button and you can use the app.