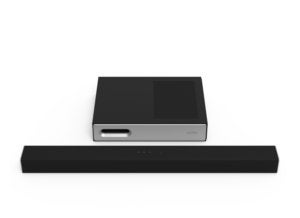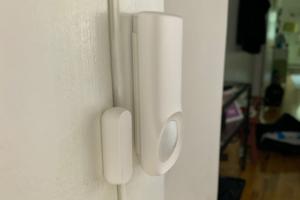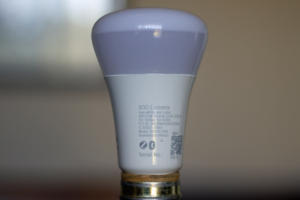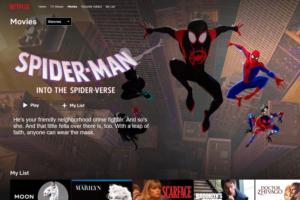 6 ways to find the perfect TV show or movie on Netflix
Picking just the right Netflix video for a given night isn't the chillaxing experience it could be. Find out how to take a deep dive into Netflix's collection of movies and TV episodes, slicing and dicing its categories to pinpoint the perfect video.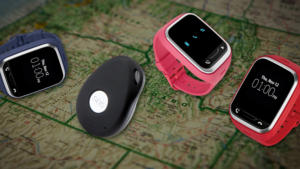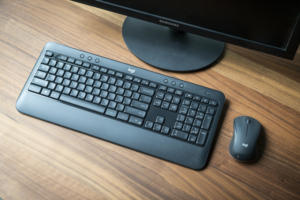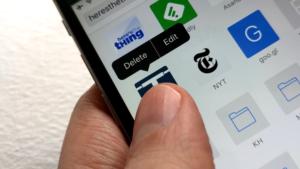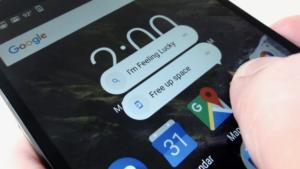 6 great Android features missing from iOS 11
Sure, iOS 11 looks cool, but when you compare it to Android it still comes up short in some key ways, from multiple user profiles to one-touch Google searches. Read all about it here.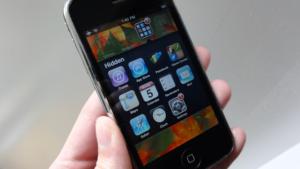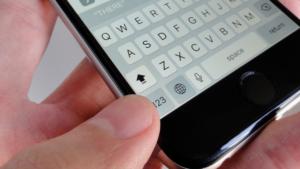 10 basic iOS tricks every iPhone owner should know
From message stickers and 3D Touch to Live Photos and Apple Pay, iOS is stuffed with features that grab headlines. But some of iOS's most useful features are the oldest ones—and they're easily overlooked.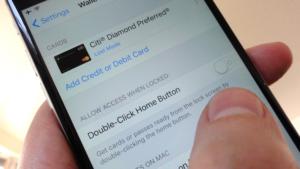 6 ways to lock down your iPhone's lock screen
Just because your iPhone is locked with a passcode or Touch ID doesn't mean it's safe from prying eyes and fingers. These iOS settings can help lock down your phone's lock screen.