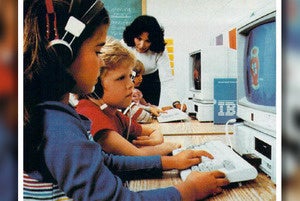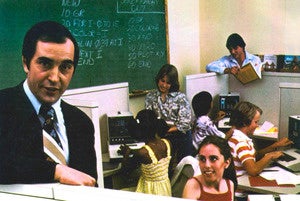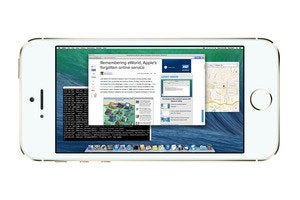 I'm dreaming of a pocket Macintosh
Can you imagine a Macintosh in a smartphone form factor? Benj Edwards can, and he uses his imagination to create what he calls the MacBook Pocket.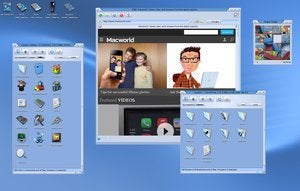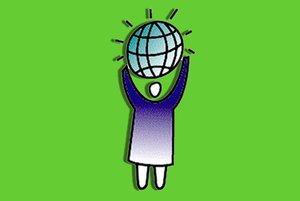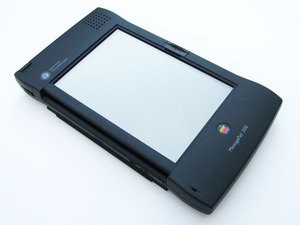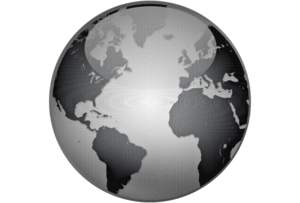 Hotline is an online community created int he early days of the Internet. There are a few servers still active, and Benj Edwards shows how you can take part.
Apple's five most important displays
To celebrate Apple's achievements in display technology, let's take a look at five of the most important displays Apple has ever released. These displays have carried with them the most impact and influence on the computer industry, Apple, and even the wider world as a whole.