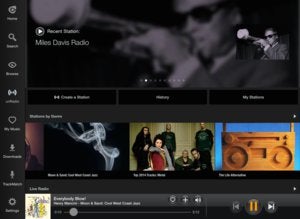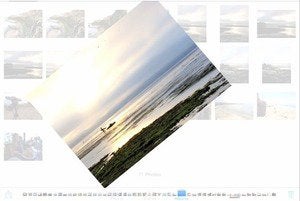 In this week's podcast we talk Apple and diversity, Facebook as humor filter, calling your mom, iPhone 6 rumors, and an effective Apple ad.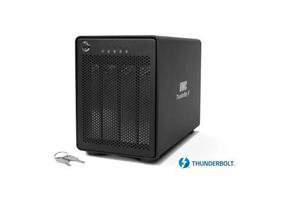 Five ways to keep your student's digital life safe
Technology is as much a part of school as it is the business world, and device and data loss can be just as serious. Here's how to protect your student's digital stuff (without getting all up in his or her business).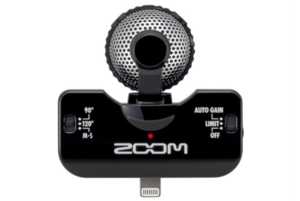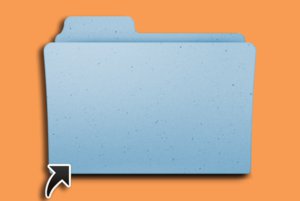 Serenity Caldwell and Chris Breen discuss Apple's internal training program, App Store curation, women and tech, and what is and (mostly) isn't terrible about Facebook Messenger.