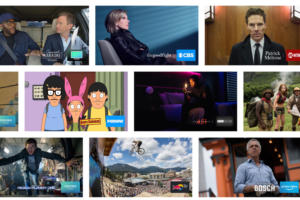 In recent years, Apple's decisions in the media and entertainment realm have benefited its customers more and more. Dan Moren thinks this bodes well for the company's future in the media industry.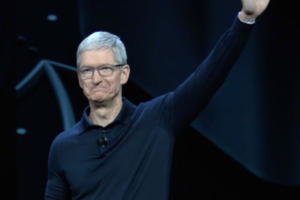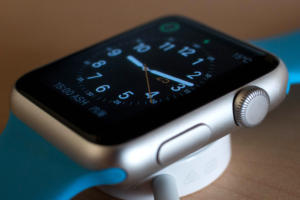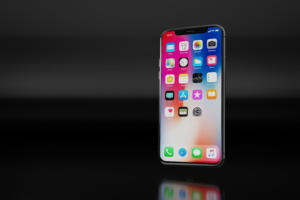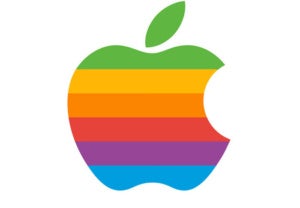 Apple: A little more color, please
Apple's products have veered towards the monochrome for the last decade or so, and Dan Moren thinks it's time that the company start painting with all the colors of the rainbow.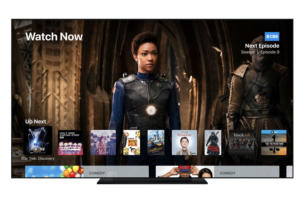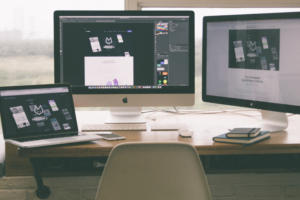 Where oh where can the Mac updates be?
It's been more than a year since Apple released updates to any of its Mac line and consumers are getting restless. Dan Moren has some thoughts about why that might be and why some things aren't what they seem.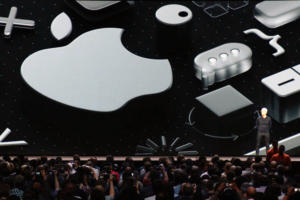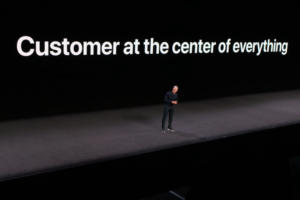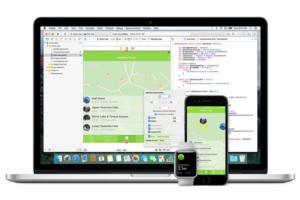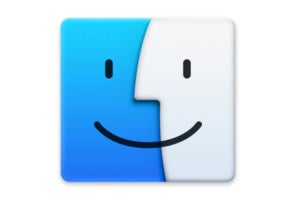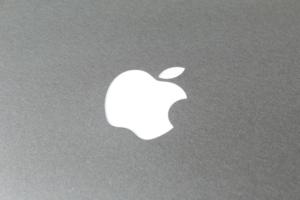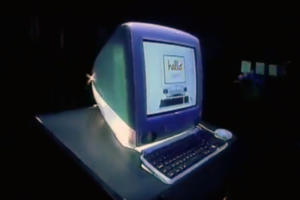 Twenty years on, the iMac is still an active part of Apple's lineup, but Dan Moren thinks its influence reaches far beyond the desktop, or even the PC.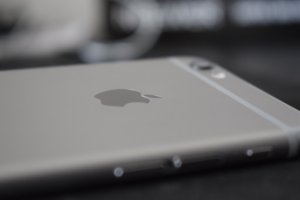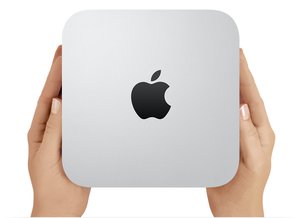 Apple and the land of low, low prices
Apple's had a long, fraught history when it comes to playing the low-end of the market. Dan Moren takes a look at the state of Apple's inexpensive products, and where they might be headed.