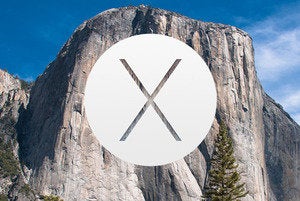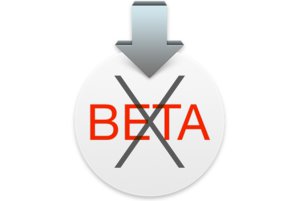 OS X Yosemite public beta: What you need to know
The Yosemite public beta marks the first time a major new version of OS X has been available to users before it's formally released. We've got answers to your questions about the beta program.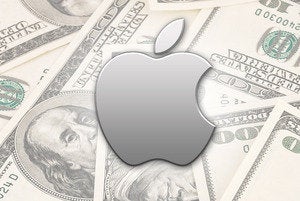 Live analysis: Apple Q3 FY14 financial results
Macworld's live coverage of Apple's financial results for the third quarter. How many iPads, iPhones, and Macs did the company sell? How healthy were its profits? We'll have all the details.