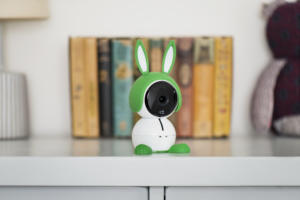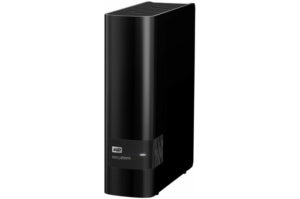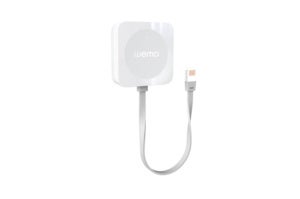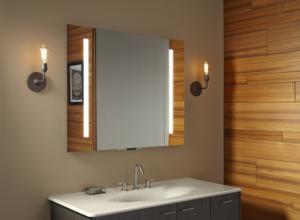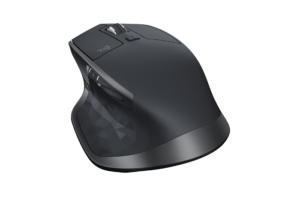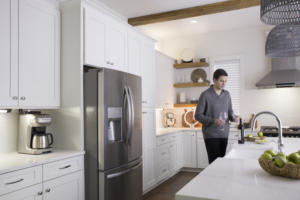 GE expands its smart lighting lineup ahead of CES
GE announced several new smart home products, including a new smart wall switch, universal digital assistant ceiling fixtures, as well as improvements to its Sol lamp and C by GE smart light bulbs.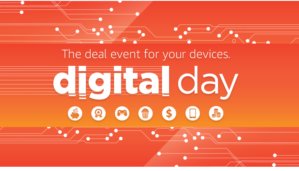 Amazon's final big sale of the year is all digital—and rather underwhelming. Still, if you dig deep, you can find a few gems. Here are the top 5.