Clockwise Podcast: Big iPhones, not-so-smart watches, Kickstarter and T-Mobile
Do we want bigger iPhones? What makes a "smart watch" truly smart? Is T-Mobile CEO John Legere's act running thin, or is it an act at all? Is Kickstarter completely broken when it comes to marketing tech products? We attempt to answer these questions and more, with special guests Jon Phillips, Philip Michaels, and Susie Ochs.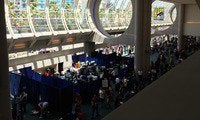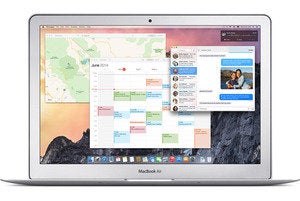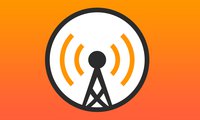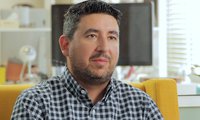 App documentary exclusive: Gruber on Jobs
John Gruber of Daring Fireball on what we lost when Steve Jobs died, with comparisons to Stanley Kubrick and David Foster Wallace. From "App: The Human Story," a forthcoming documentary currently funding on Kickstarter.
Clockwise Podcast: Facebook makes us sad
This week on the podcast born on the 10th of July, we discuss podcasting, Android Wear smartwatches, Apple's new pricing strategies, and Facebook toying with your emotions. Plus we fire up the barbecue grill for the long holiday weekend in the ol' U.S.A.! With guests Philip Michaels and Jon Phillips.
kickstarter.com
This documentary about the app revolution kicked off by the release of the iPhone App Store in 2008 looks to be a winner, and it's just launched a Kickstarter campaign. The trailer features people such as John Gruber, Craig Hockenberry, Adam Lisagor, Jessie Char, and our own Jason Snell.