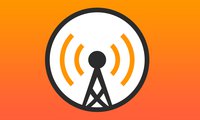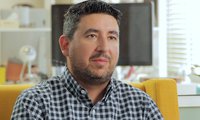 App documentary exclusive: Gruber on Jobs
John Gruber of Daring Fireball on what we lost when Steve Jobs died, with comparisons to Stanley Kubrick and David Foster Wallace. From "App: The Human Story," a forthcoming documentary currently funding on Kickstarter.
Clockwise Podcast: Facebook makes us sad
This week on the podcast born on the 10th of July, we discuss podcasting, Android Wear smartwatches, Apple's new pricing strategies, and Facebook toying with your emotions. Plus we fire up the barbecue grill for the long holiday weekend in the ol' U.S.A.! With guests Philip Michaels and Jon Phillips.
kickstarter.com
This documentary about the app revolution kicked off by the release of the iPhone App Store in 2008 looks to be a winner, and it's just launched a Kickstarter campaign. The trailer features people such as John Gruber, Craig Hockenberry, Adam Lisagor, Jessie Char, and our own Jason Snell.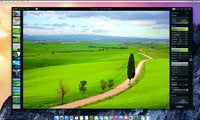 TVs, watches, Glass, and the Smartphone Cold War
We discuss the aftermath of Google's IO developer conference, including smartwatches, Android TV, the absence of Google Glass, and the Google/Apple cold war. With guests Jason Cross and Susie Ochs.
Too many apps, robot convoys, and E3 excitement
We discuss the aftermath of Apple's developer conference, debate whether there are just too many apps, talk about exciting gaming announcements from E3, and ponder the other uses for autonomous vehicles.
Live from San Francisco, we discuss Apple's announcements at its annual Worldwide Developer Conference, including Extensions, Continuity, OS X interface changes, and photo backup. With guests Myke Hurley and Stephen Hackett.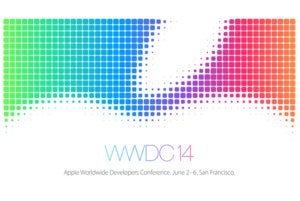 Jason Snell, Dan Moren, and Serenity Caldwell will be live in San Francisco for Apple's 2014 developer's conference keynote.
Self-driving cars, medical wristbands, home automation, and oversharing
It's like Johnny Cab without the guy! Google's ride is here, and it's a cute little car. Plus we talk about Samsung's Simband, what an Apple entry into the home-automation market might mean, and Facebook's latest attempt to cut back on the oversharing. With guests Jason Cross and Leah Yamshon.