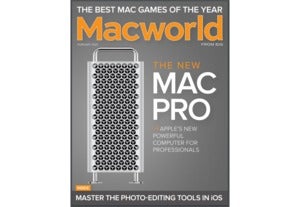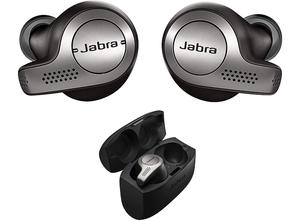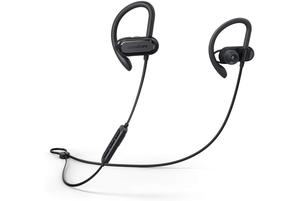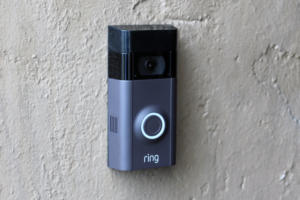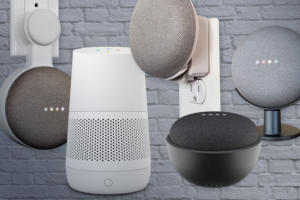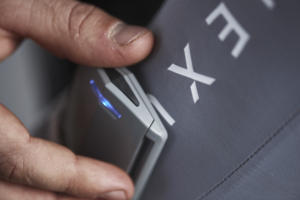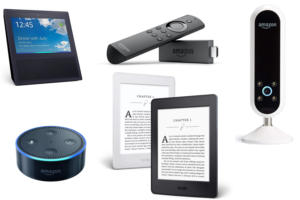 Best Amazon device deals on Prime Day 2018
It's Amazon's national holiday, so of course the retail giant is pushing big savings for Echo smart speakers, Kindle E-readers, Fire tablets, and even Ring video doorbells.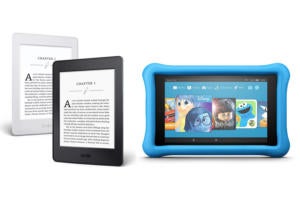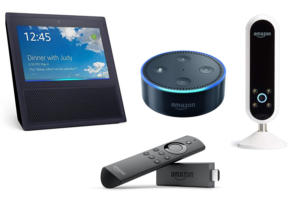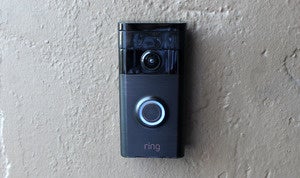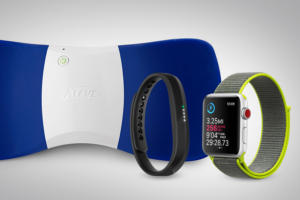 Best health and fitness gifts of 2017
Activity trackers. Pain relief. And, what's that, a motorized dental flosser? Here's a carefully curated collection of high-tech health and fitness gifts.