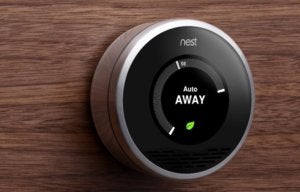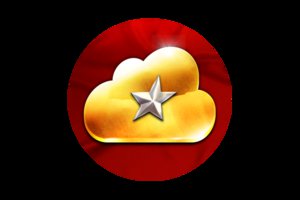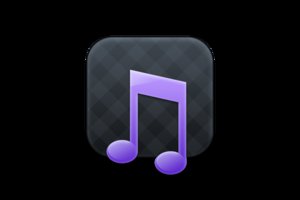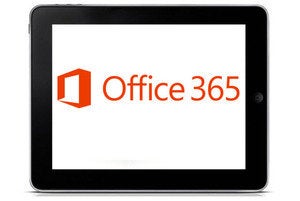 How to save big bucks on Office 365
Think you have to pay $100 a year to get the full benefits of Office 365? If you play your cards right and know a few savvy tricks, you could get it for almost half that.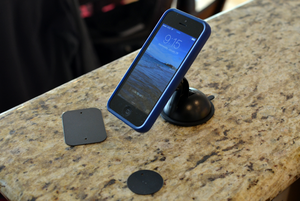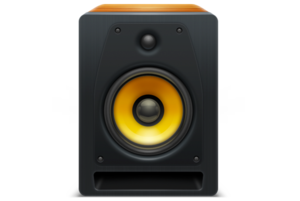 Coppertino's updated music player polishes the rough edges and adds some key new features. Jonathan Seff takes a first look at the new version.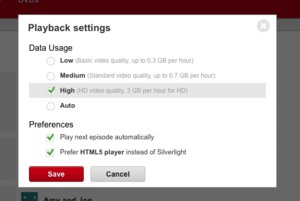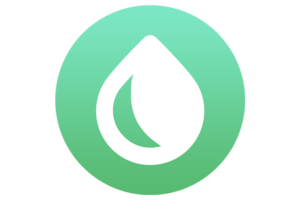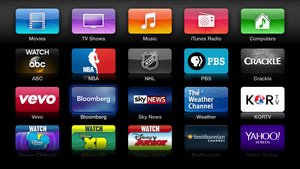 Six ways to improve the Apple TV interface
Apple's adding more and more content sources to its streaming set-top box. And that's a good thing. But it also presents some new user interface challenges. Here are some suggestions to improve the experience.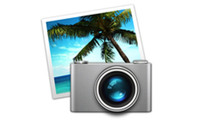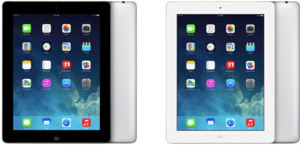 HDTV buying guide: How to pick the right set
Before you drop hundreds or thousands of dollars on the wrong flat-panel HDTV set, there are some factors to consider. Read our breakdown and you'll end up with a TV you'll enjoy for years to come.