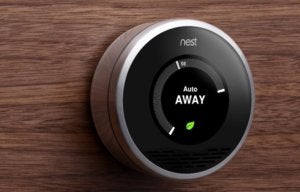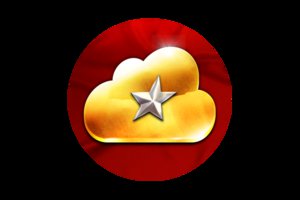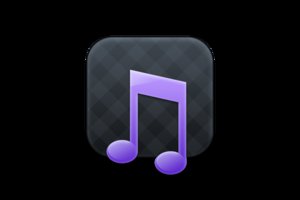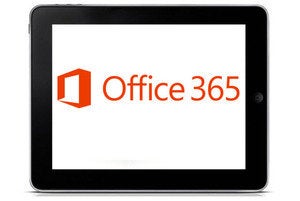 How to save big bucks on Office 365
Think you have to pay $100 a year to get the full benefits of Office 365? If you play your cards right and know a few savvy tricks, you could get it for almost half that.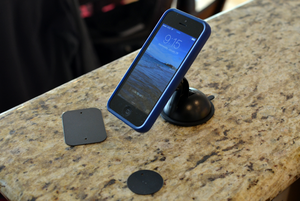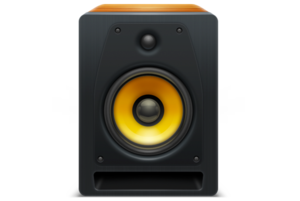 Coppertino's updated music player polishes the rough edges and adds some key new features. Jonathan Seff takes a first look at the new version.