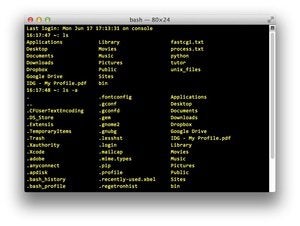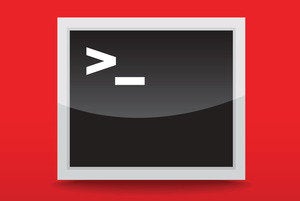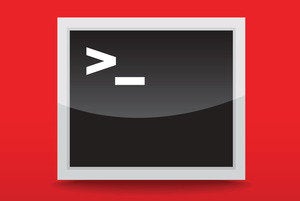 Master the command line: Deleting files and folders
The command line is not only powerful, it can also be dangerous. Learn how to use commands for deleting files and folders correctly to make sure your time with Terminal is a productivity godsend instead of a complete disaster.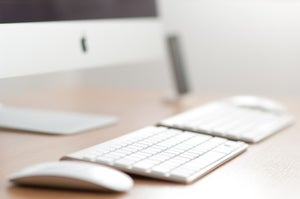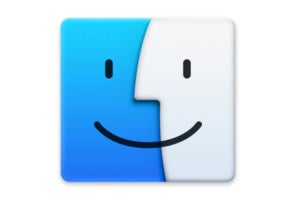 The desktop metaphor is practical and useful, but maybe it's time to move on to a new way to use our computers.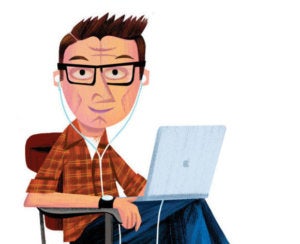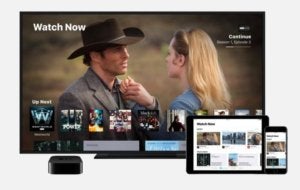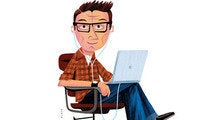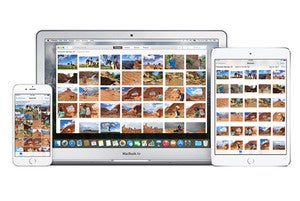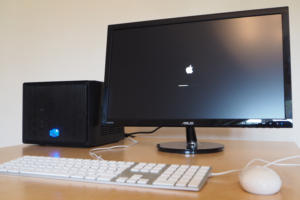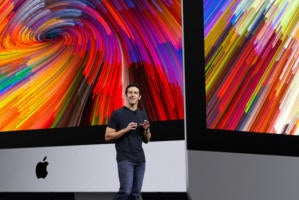 At WWDC, Apple introduced new features that address the more egregious problems that plague users.