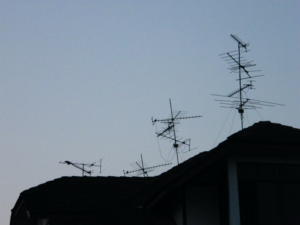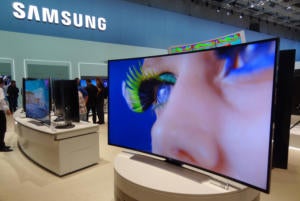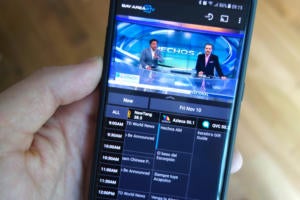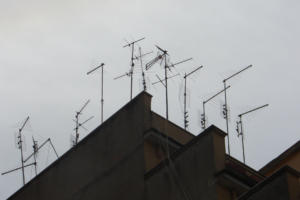 The FCC gives 4K, next-gen TV the green light
The Federal Communications Commission has approved plans for the launch of next-generation TV broadcasting that could include 4K programming, improved interactive services and greater targeted advertising.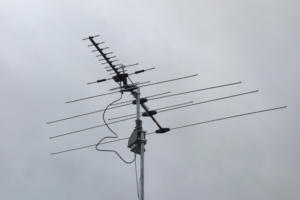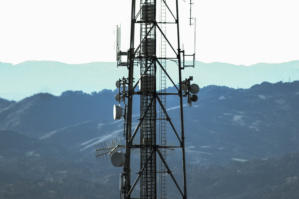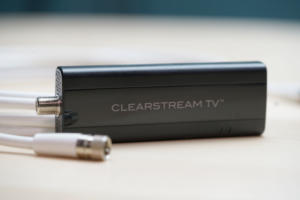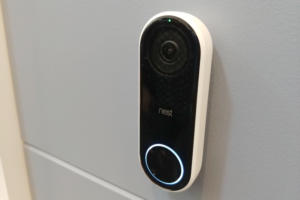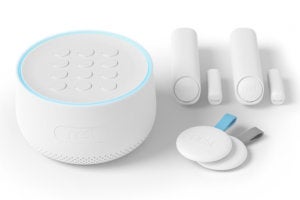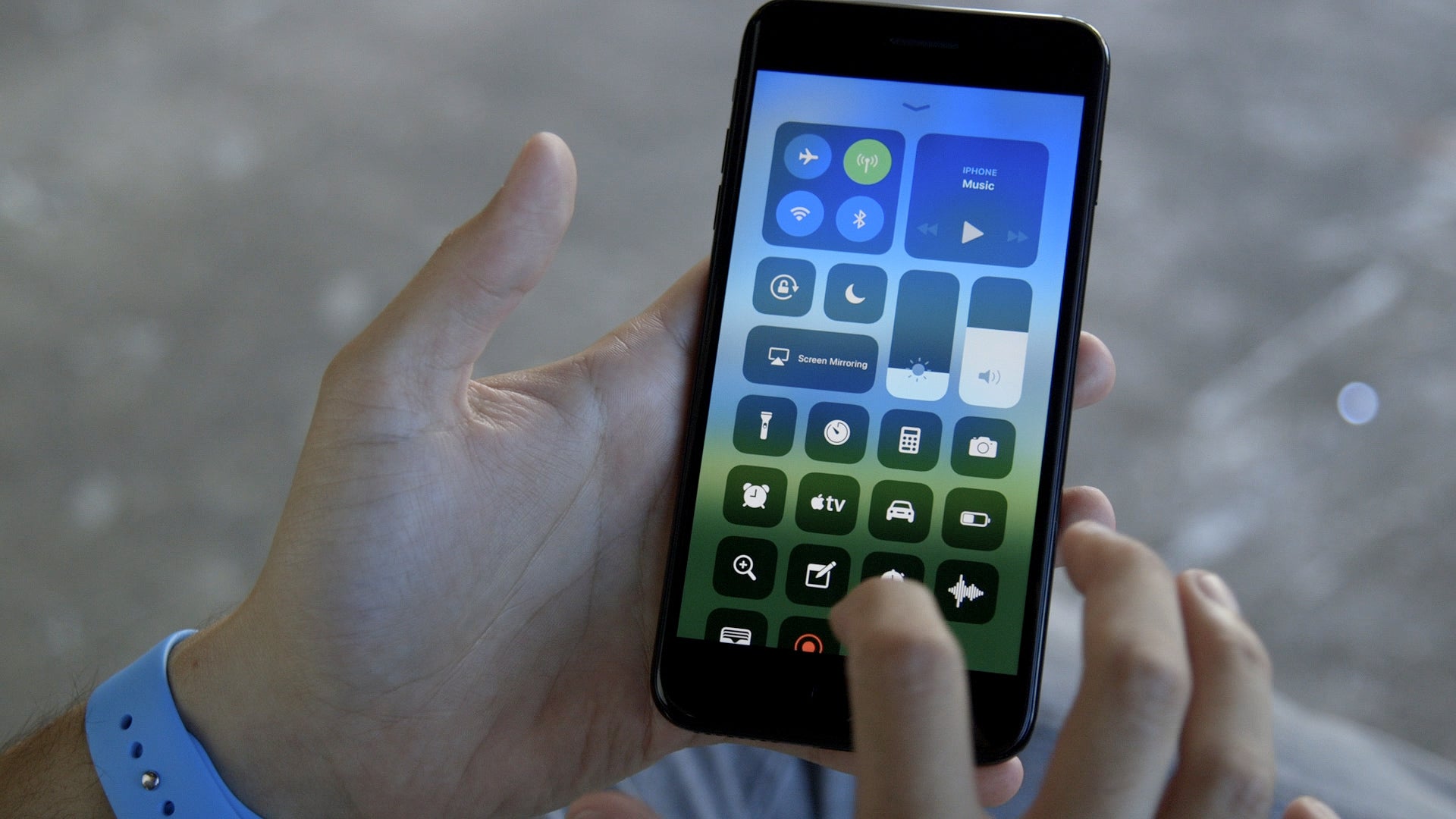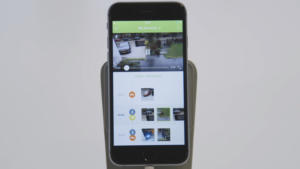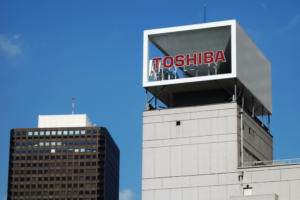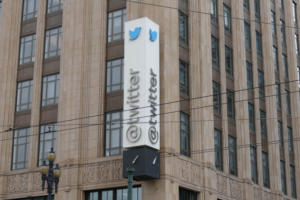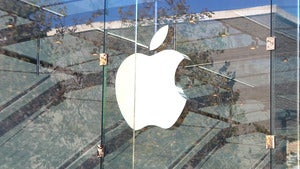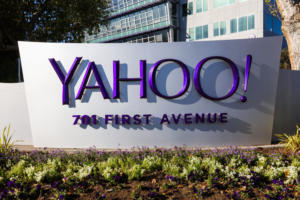 Yahoo will become Altaba, lose Mayer after Verizon buyout
Yahoo intends to change its name to Altaba once the sale of its internet portal to Verizon is completed. CEO Marissa Mayer and co-founder David Filo also will leave the company then, Yahoo said in a regulatory filing on Monday.