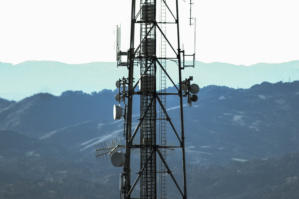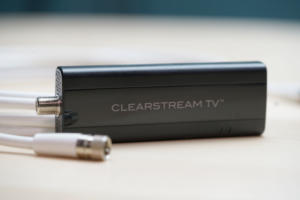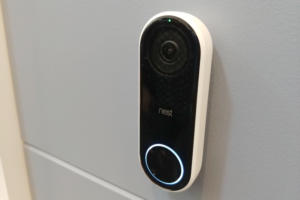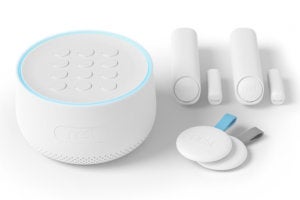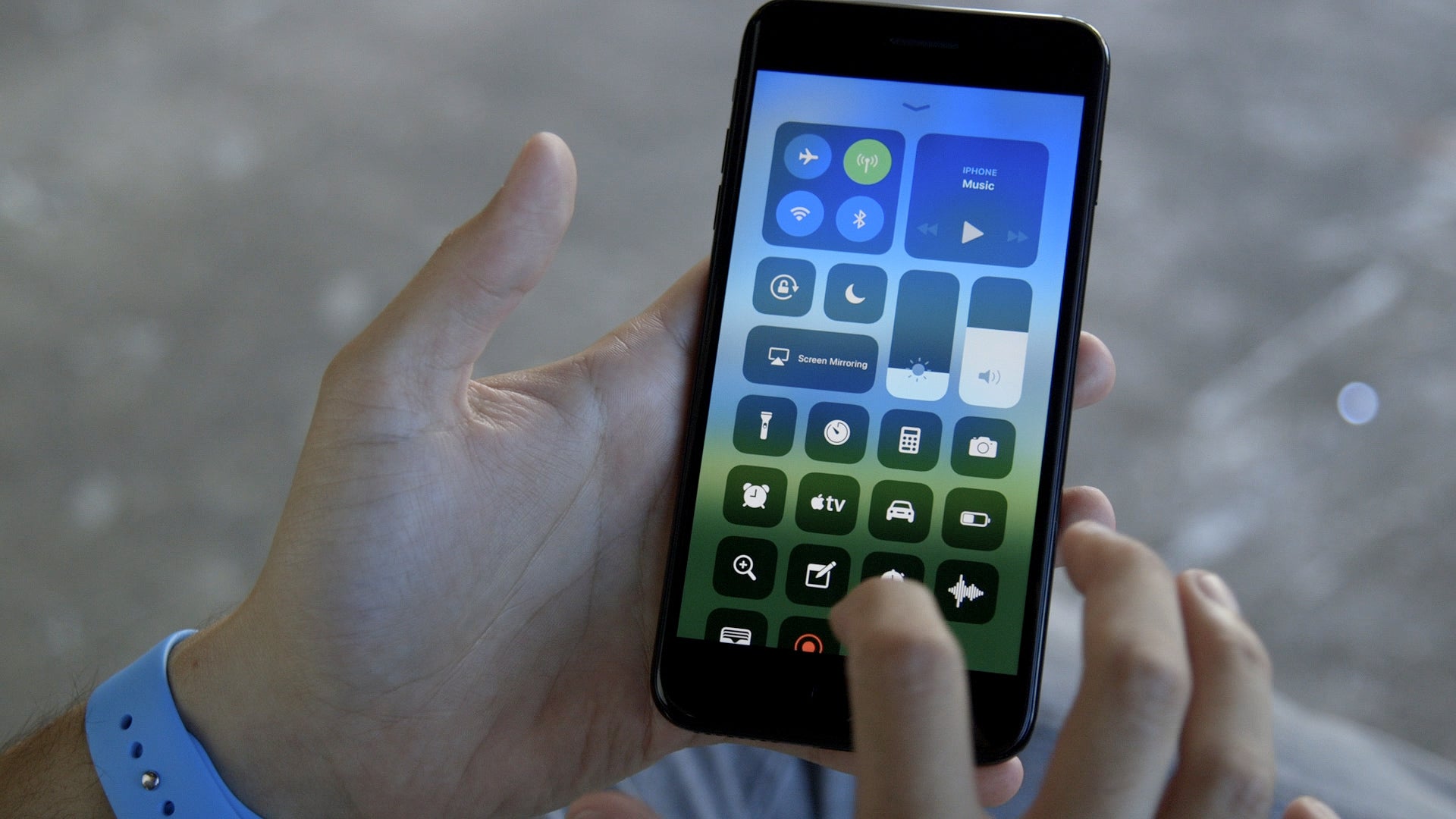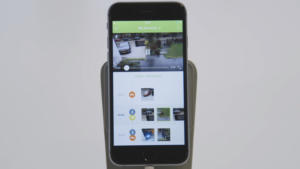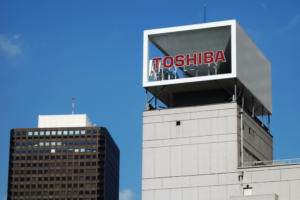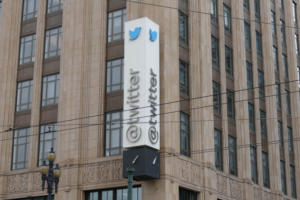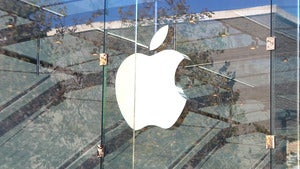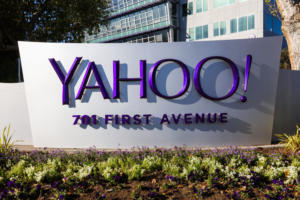 Yahoo will become Altaba, lose Mayer after Verizon buyout
Yahoo intends to change its name to Altaba once the sale of its internet portal to Verizon is completed. CEO Marissa Mayer and co-founder David Filo also will leave the company then, Yahoo said in a regulatory filing on Monday.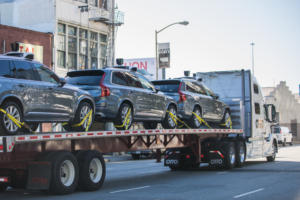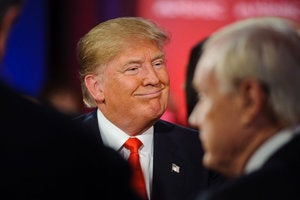 Trump to tech CEOs: We're there for you
President-elect Donald Trump kicked off a meeting with U.S. tech leaders on Wednesday by promising his administration was there to help them do business and make money.