Powered by Apple silicon, what will future Macs look like?
youtu.be
The Mac is getting a major update in Apple's own processors. But, what about changes to future Macs that aren't just about ditching Intel chips? From touch to speed to Thunderbolt, Macworld's Michael Simon and Computerworld's Ken Mingis join Juliet Beauchamp to discuss their predictions about the future of the Mac.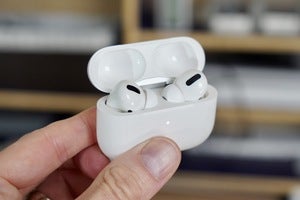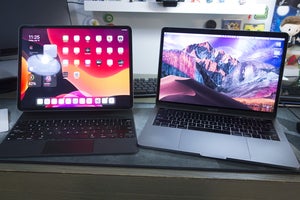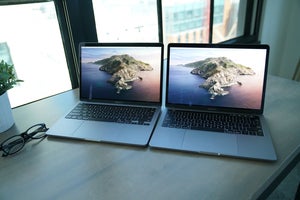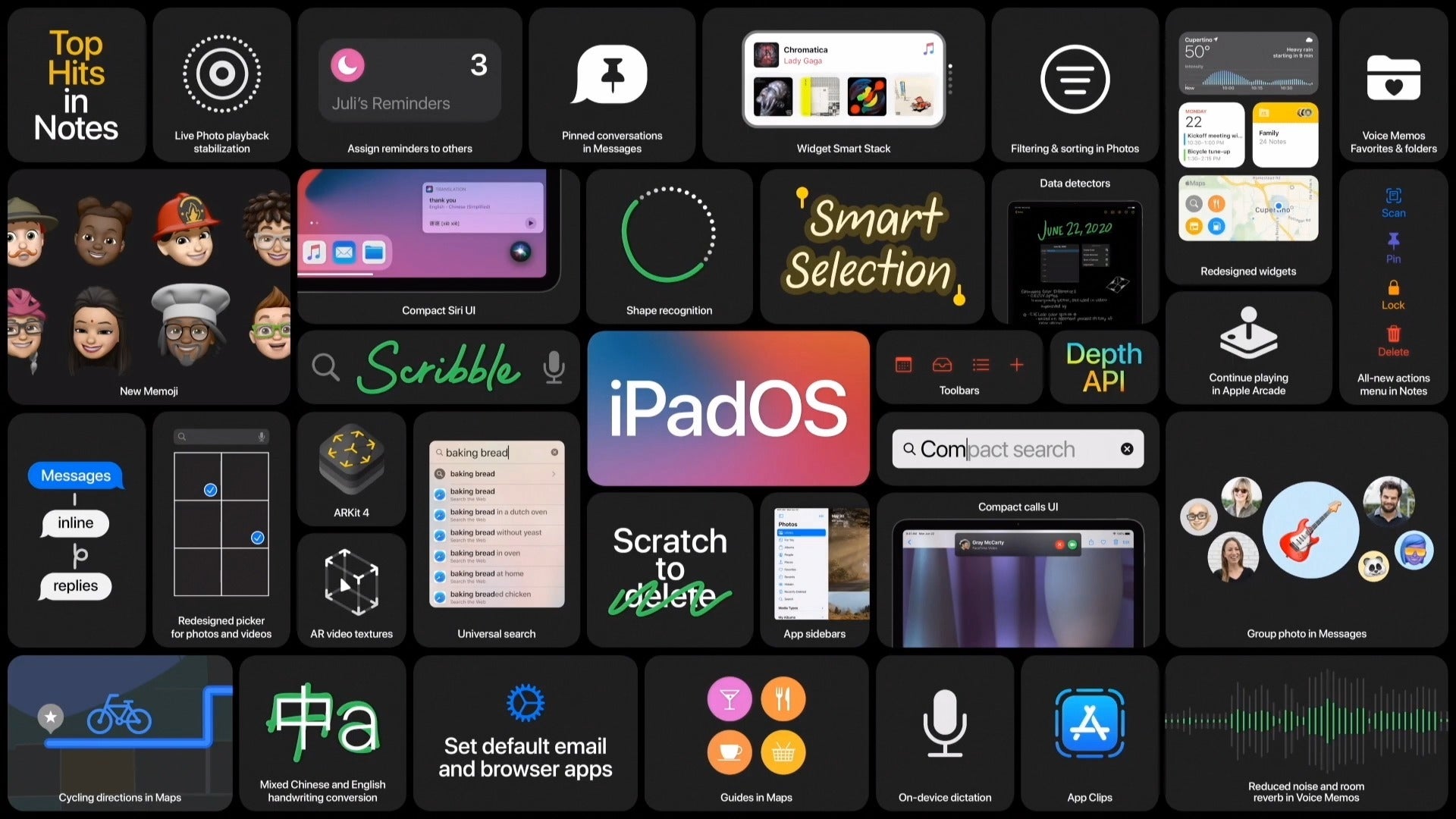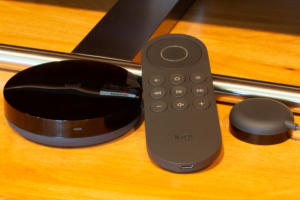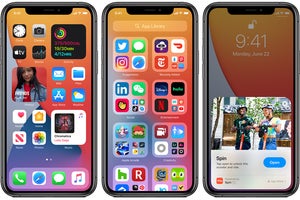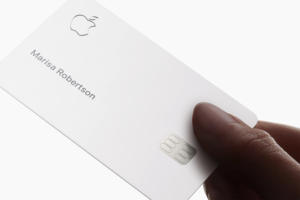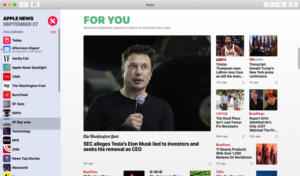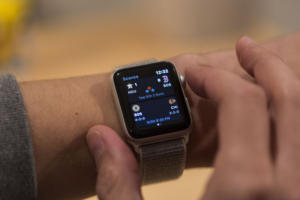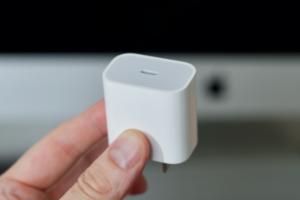 IDG TechTalk: WWDC reaction, exciting iOS 14 updates
youtu.be
From Apple Silicon to App Library, Car Key and sleep tracking, Juliet, Mike and Ken rehash the event and dive into the features they're most looking forward to using. Also, we apologize for the quality of the video... working through some technical difficulties. We'll have it perfected next time.