IDG TechTalk: WWDC reaction, exciting iOS 14 updates
youtu.be
From Apple Silicon to App Library, Car Key and sleep tracking, Juliet, Mike and Ken rehash the event and dive into the features they're most looking forward to using. Also, we apologize for the quality of the video... working through some technical difficulties. We'll have it perfected next time.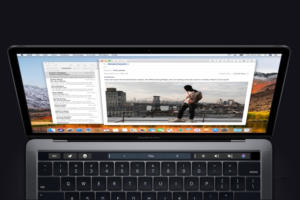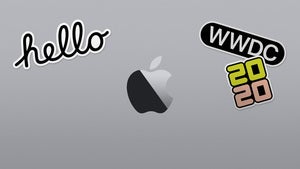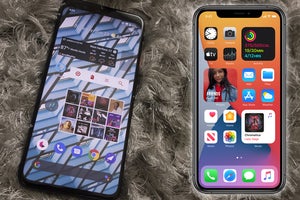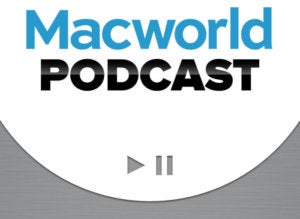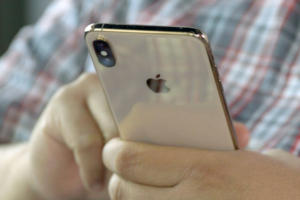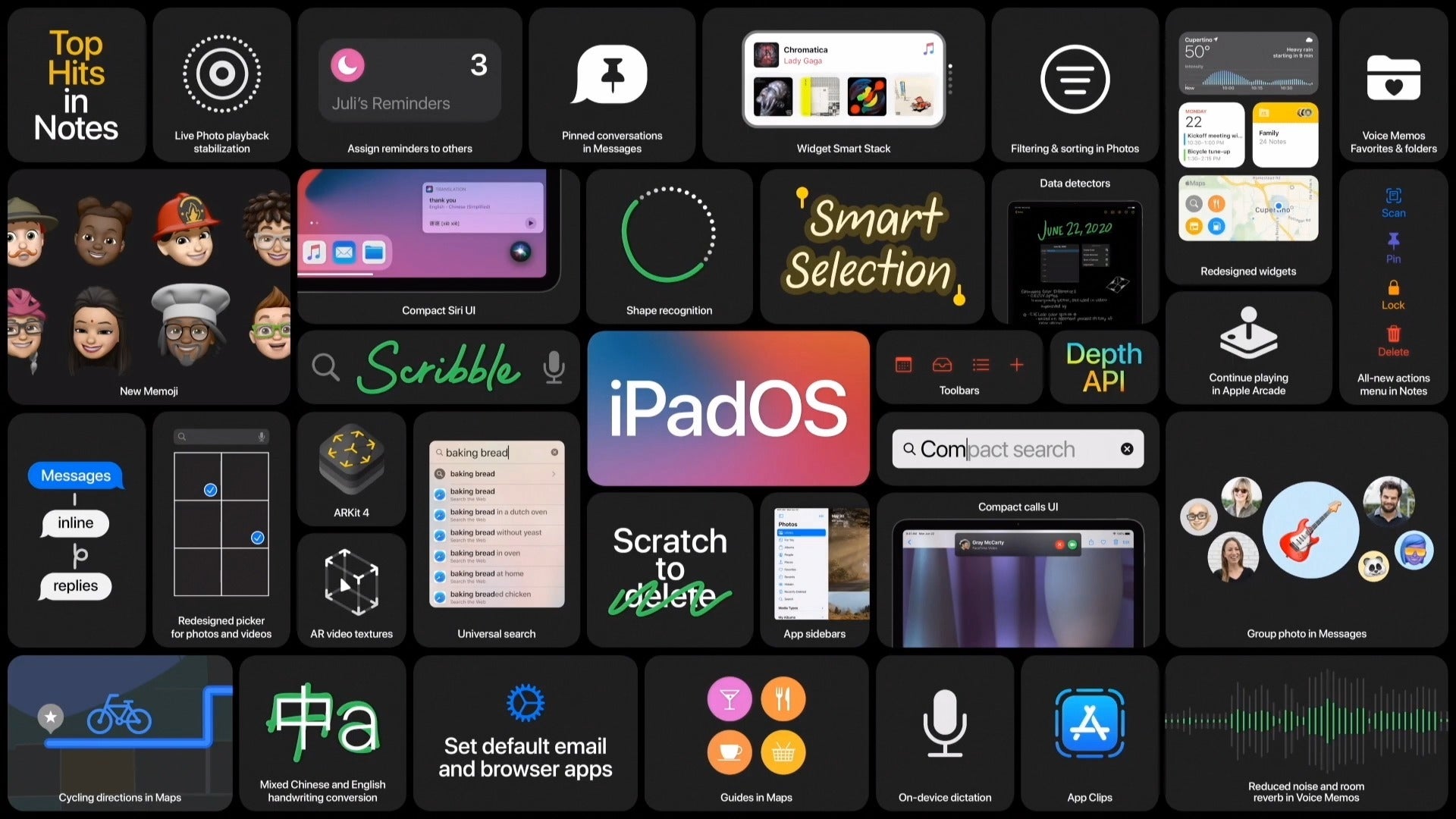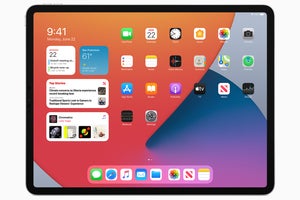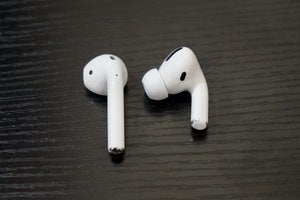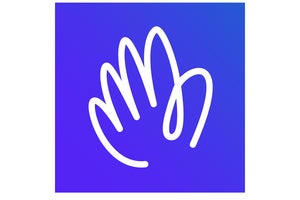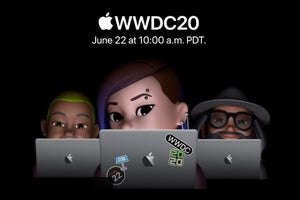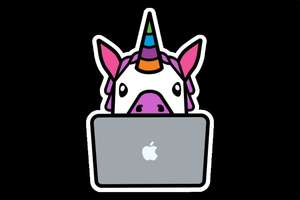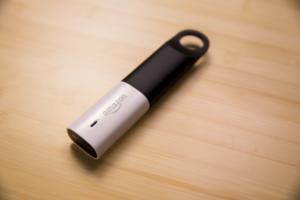 WWDC 2020: Predictions and wishlist
youtu.be
Apple's annual developers' conference, WWDC, will happen virtually next week. Computerworld executive editor Ken Mingis and Macworld writer Michael Simon join Juliet Beauchamp to discuss hardware and software predictions and their number 1 wishlist item for OS updates.