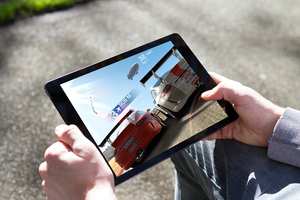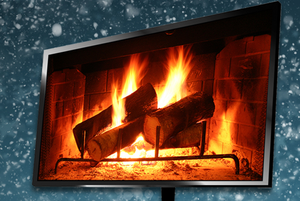 Create a digital Yule log on your HDTV
The weather outside may be frightful, but a fire is so delightful, especially when it's a Yule log. We'll show you how to get one streaming on your HD television set.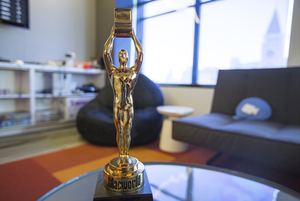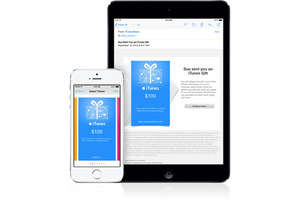 Giving the gift of digital downloads
Whether it's a last-minute gift or something you've been planning to give for a while, online stores are a great source for digital presents during the holidays -- if you know where to look.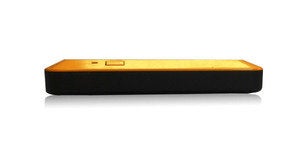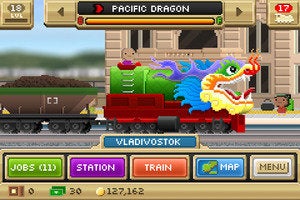 Podcast: New iPads with Jason Snell
This week on the Macworld Podcast, host Philip Michaels is joined by Editorial Director Jason Snell to discuss Jason's reviews of the iPad mini and iPad Air.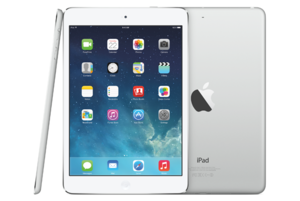 Apple has ushered in refreshes for iMovie, iPhoto, and GarageBand. Let's learn about what's new for both the iOS and OS X versions from the editors testing these apps.