Don't-Miss Stories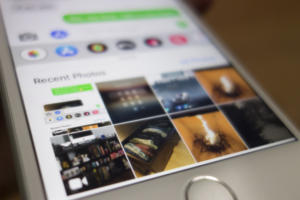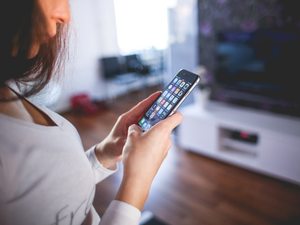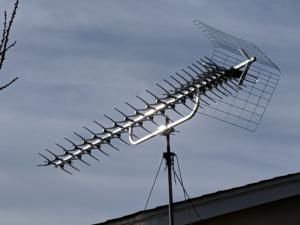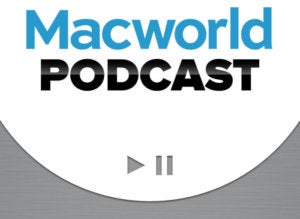 A close look at the MacBook Air
Apple's new MacBook Air is here. We put it through its paces, and we talk about Apple latest laptop on this episode of the Macworld Podcast.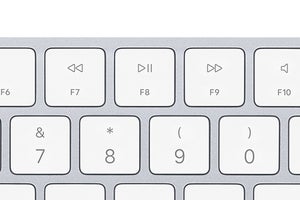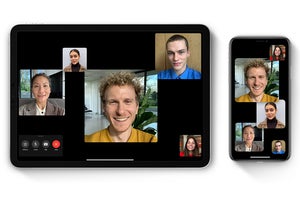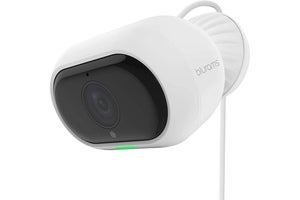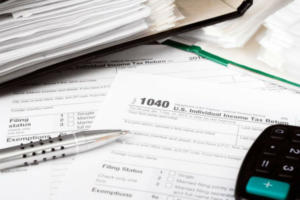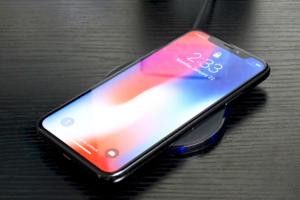 The best wireless chargers for iPhone
Even though AirPower will never be released, Apple's iPhones all support wireless charging. Here's what to look for when picking out a charger for your iPhone.