Don't-Miss Stories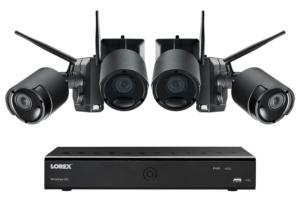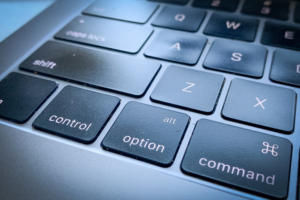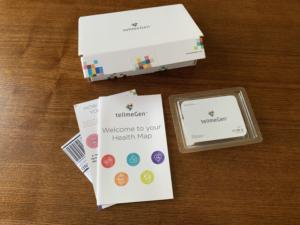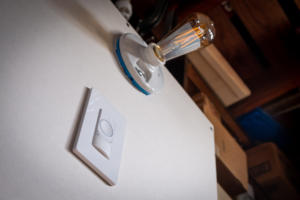 Let us show you the easiest way to install a smart switch.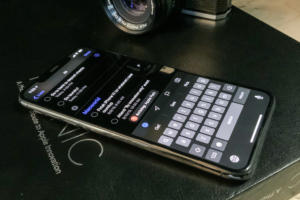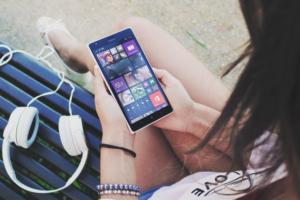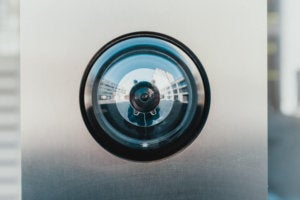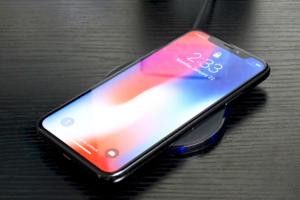 The best wireless chargers for iPhone
Even though AirPower will never be released, Apple's iPhones all support wireless charging. Here's what to look for when picking out a charger for your iPhone 8, X, XS, or XR.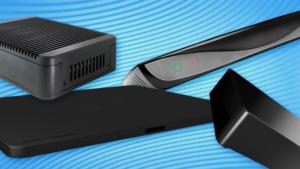 TiVo vs. Tablo vs. Channel Master vs. Plex: None are ideal, but one might work for you.