Don't-Miss Stories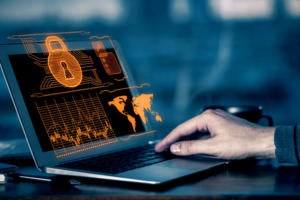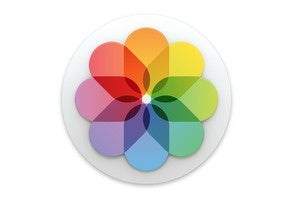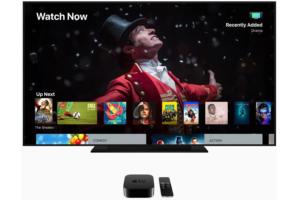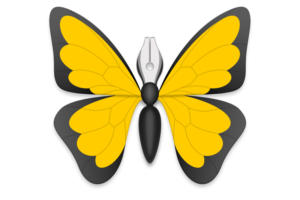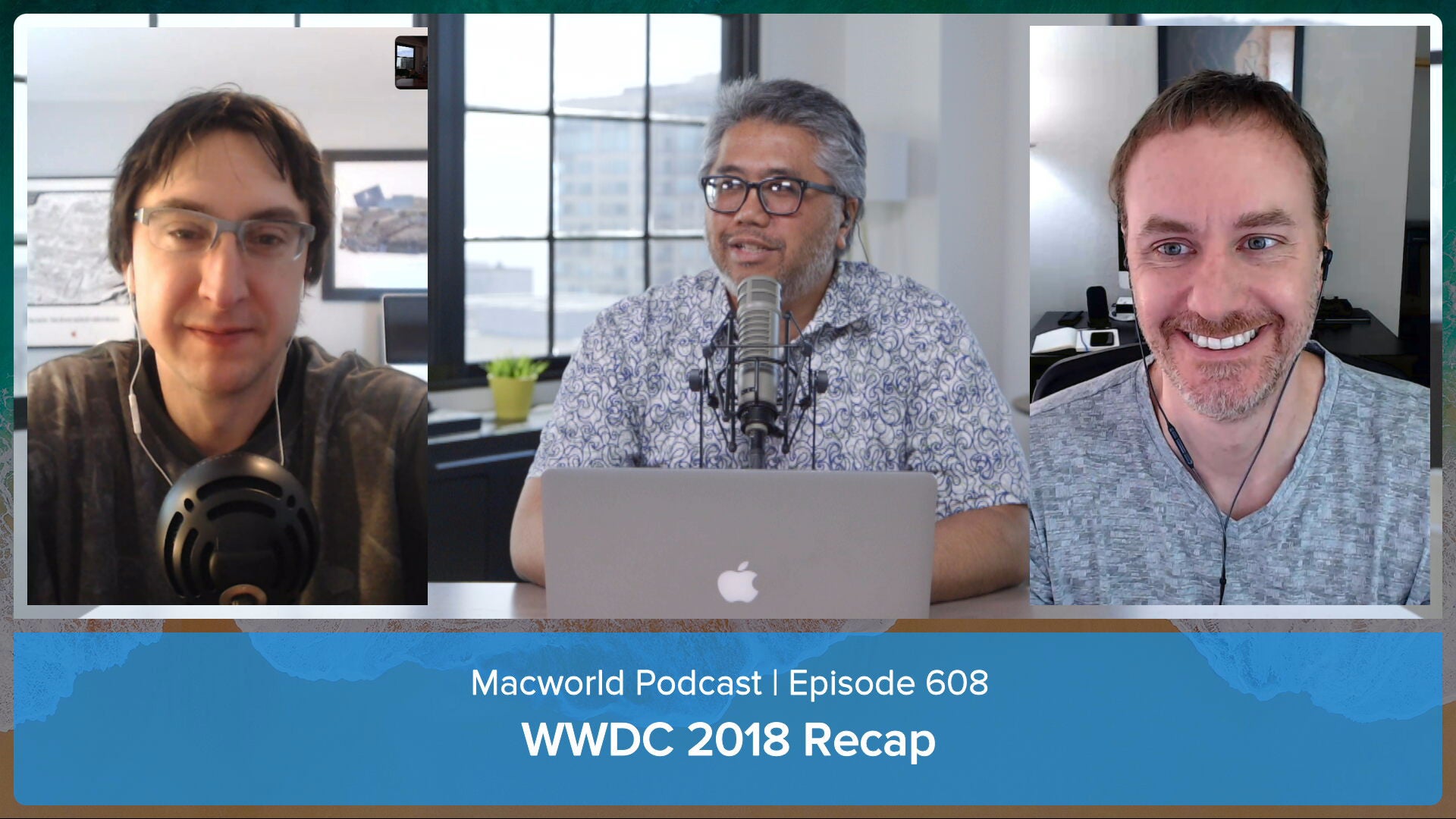 Apple had its big Worldwide Developers Conference keynote last Monday. What did you think about the announcements to iOS, macOS, watchOS, and tvOS?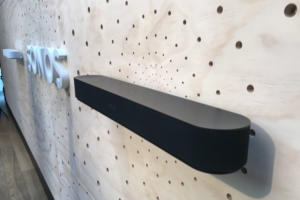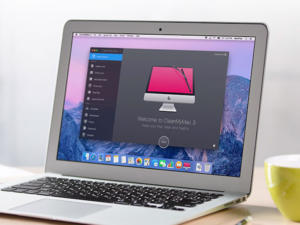 Save 30% On Clean My Mac 3 ($28)
From iTunes to Mail and even old folders, CleanMyMac 3 scans your entire system to get rid of junk that's slowing your Mac down.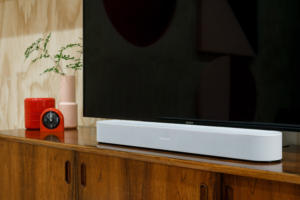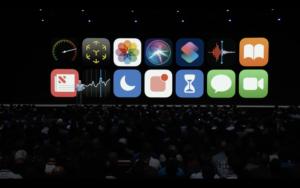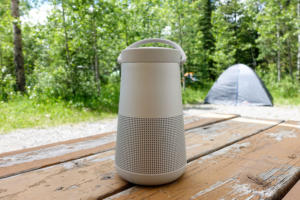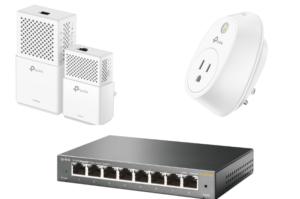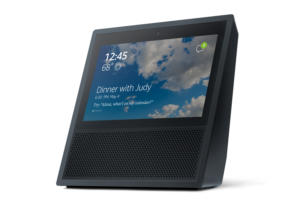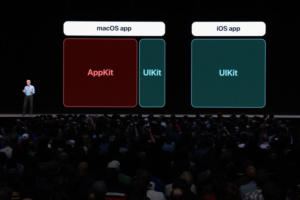 What will the Mac be like in 2020?
Apple announced that developers will soon have tools to port iOS apps to the Mac. Jason Snell takes a deeper look at this announcement and what it means for the future of the Mac.