Don't-Miss Business Stories
70% off PaperPort Professional 14 - Deal Alert
With Nuance PaperPort Professional it is the comprehensive tax friendly solution for scanning, converting, organizing, assembling and sharing documents and photos on your PC or on the go.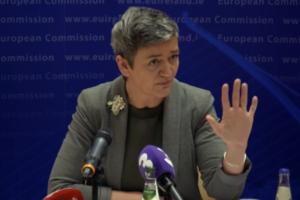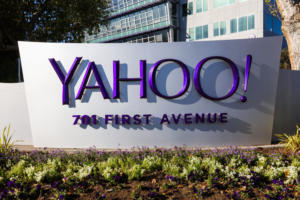 Yahoo will become Altaba, lose Mayer after Verizon buyout
Yahoo intends to change its name to Altaba once the sale of its internet portal to Verizon is completed. CEO Marissa Mayer and co-founder David Filo also will leave the company then, Yahoo said in a regulatory filing on Monday.