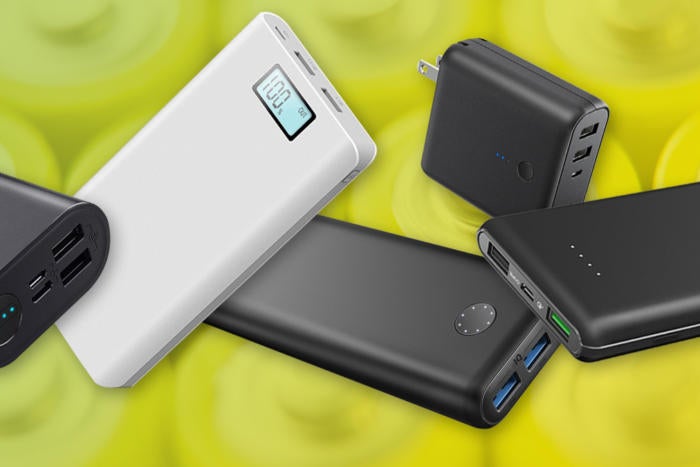 5G iPads and 32-core Macs: Apple enterprise rumors (YouTube video)
youtu.be
There's a few rumors swirling about future Apple hardware, including 5G iPads and Macs powered by 32-core processors. Apple may release 5G iPads as soon as 2021, following the release of its first-ever 5G iPhone this year. And while a 32-core Mac Pro may wait until 2022, 16 power core iMacs could launch in 2021 as well. Juliet Beauchamp is joined by Macworld senior writer Michael Simon and Computerworld executive editor Ken Mingis to discuss these rumors, as well as dissect the recent AirPods Max announcement.
Can the iPad Pro replace the MacBook as an enterprise device?
youtu.be
Computerworld executive editor Ken Mingis and Macworld writer Michael Simon join Juliet Beauhamp to debate whether or not the iPad Pro is a practical enterprise device. Can the iPad Pro ever replace a traditional laptop like the MacBook Pro? They also discuss whether or not iPadOS 14 makes the iPad better for work.
More stories