Don't-Miss Utility Software Stories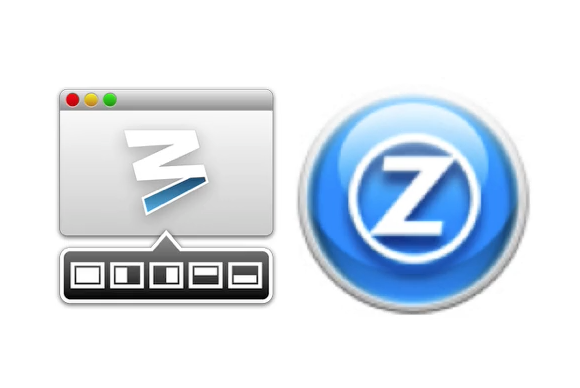 Master your windows with Moom and Zooom
If you're still fiddling with title bars and thin window edges to move and resize windows, Moom and Zooom can make window management easier and more convenient.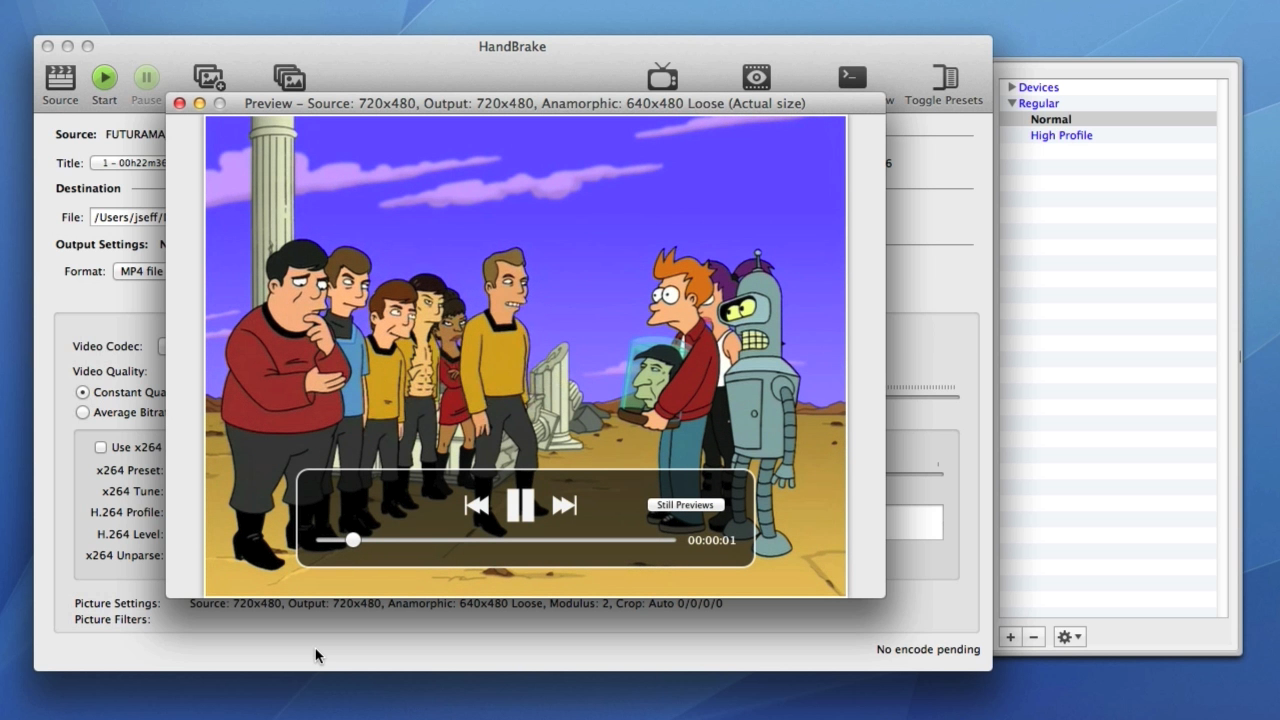 Getting started with HandBrake
HandBrake is an incredibly useful (and free) utility for liberating your purchased DVDs for their plastic and metal prisons, letting you watch them on your portable devices, Apple TV, or computer. Here's a quick walkthrough of the process.
Utility Software Videos
Sponsored Links