Don't-Miss Stories
M1 Macs: Should you upgrade? (YouTube video)
youtu.be
Should you (or your IT department) upgrade your MacBook to a new M1 Mac? Computerworld executive editor Ken Mingis and Macworld senior writer Michael Simon join Juliet Beauchampe to discuss their experiences with the first generation M1 MacBook Pro. They discuss the issues with having few USB-C ports, battery life and overall performance as compared to previous MacBooks. Plus, Ken explains what IT teams should consider when deciding whether or not to upgrade existing Apple users.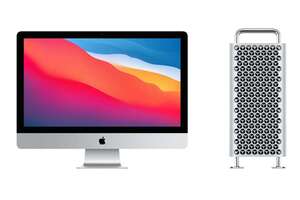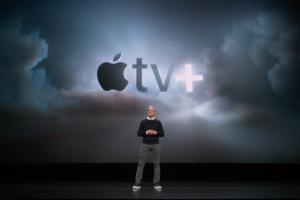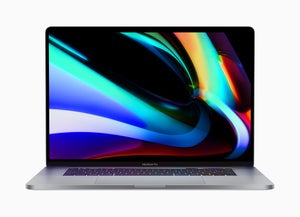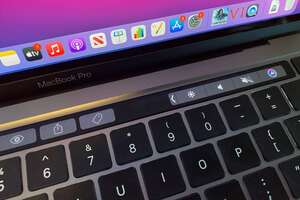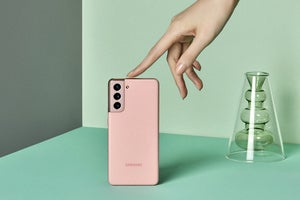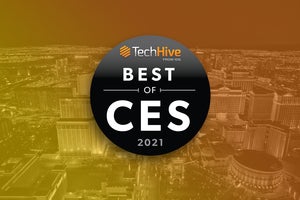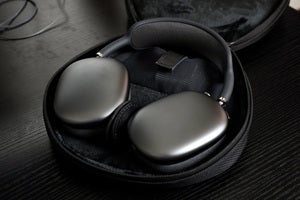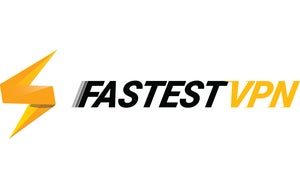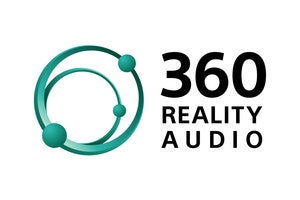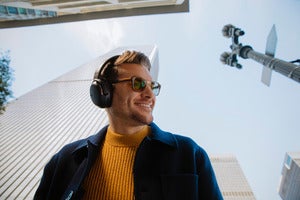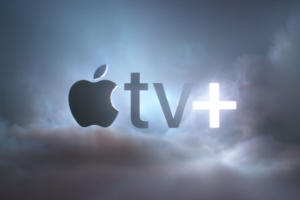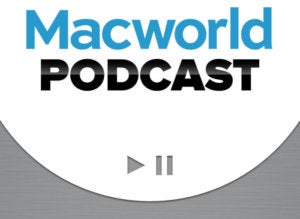 Apple's 2021 release schedule: What we're most excited about
The iPhone 13, an Apple silicon iMac, iPadOS 15—those are just some of the products we could see from Apple in 2021. Which ones are we most excited see in the coming year? We talk about that and more in this episode of the Macworld Podcast.