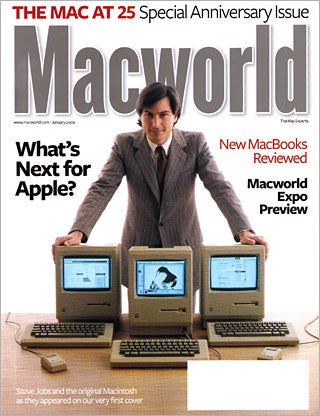 Macworld Magazine
Since launching with the mac in 1984, Macworld is still the best place to read about everything apple!
Combining product reviews, valuable tips, and analysis of the latest news developments, every month Macworld magazine provides you with what you need to know about the universe of Apple products.
$19.97
Subscribe Now
Subscribe to our Digital All-Access Pass and you get full access to the Enhanced Editions. You can log in from any device we support at no additional cost, and you'll also receive access to Macworld's Replica Editions for all other devices.
Free Gift With Any Annual Subscription
Our Macworld power guides collection includes: Troubleshooting tips, master iCloud, digital photo basics, and mac gems!
With these guides you'll be able to: fine-tune your Apple products, discover how to access your multimedia via the cloud, take great pictures, and learn about the best available apps!
All titles are available in a convenient zip file that includes .ePub, .MOBI, and .PDF files. Learn More.
Enhanced Editions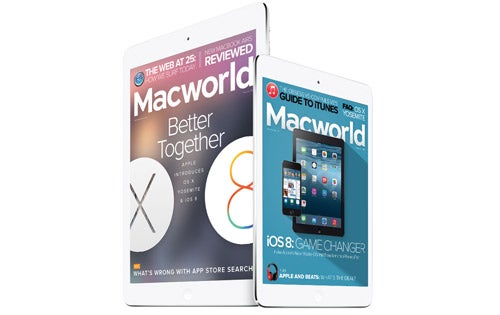 Our Enhanced Editions were created to bring a new experience to subscribers with exciting new features designed especially for these device platforms. LEARN MORE about the Enhanced Editions

Enhanced Editions available for:
Apple iPad
See direction pages for compatibility details
Replica Editions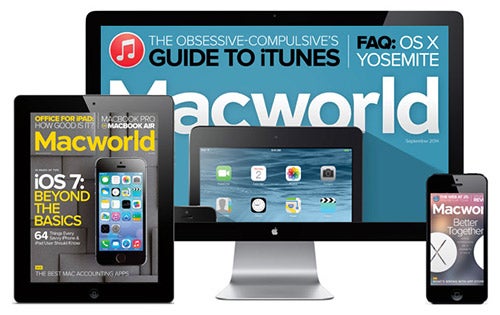 Includes our Replica Editions, it's the print version of the print magazine in PDF-like format. LEARN MORE about the Replica Editions

Order Now
Macworld's Digital Enhanced Editions were created to bring a new experience to subscribers. Each Digital Enhanced Edition includes:
Optimized views for each platform, with enhanced display and Retina Support
Integrated Video Clips, Sound Bites, and Multimedia
High-Resolution Images
Swipe and slide through digitally remastered articles
Intuitive Customized Device Layout
URL and Find-Product Code Supported
Links to webpages, software, app and product reviews
Bookmark Capabilities
Fully Interactive Table of Contents
Back Issue Storage
Share Content via Twitter and Email

Plus,

you get Macworld's Replica Edition through ZINIO for access on nearly any device.
Macworld's Replica Editions are an exact replica of the Macworld magazine!
Choose between Landscape and Portrait views.
Pinch and zoom your way through pages.
Timesaving tools that quickly take you right to the articles, features, and sections that are most important to you.
Quick hot links for easy navigation to content on the Web, advertisers' sites and other articles throughout the issue.
Convenient features that allow you to search text, make highlights and annotations on articles, and share your issue with friends or colleagues at no additional cost.
Efficient, paperless storage of your archived issues on your Mac or PC for access at any time.
Other Subscription Options
Macworld Monthly Recurring and Single Issue, and Support for Other Devices: