Don't-Miss Productivity Software Stories
Drawing on iPad Pro in OneNote vs. Evernote
The OneNote and Evernote note-taking apps are both useful, but one is thoughtfully designed for use with the iPad Pro and Apple's Pencil stylus, while the other ... isn't.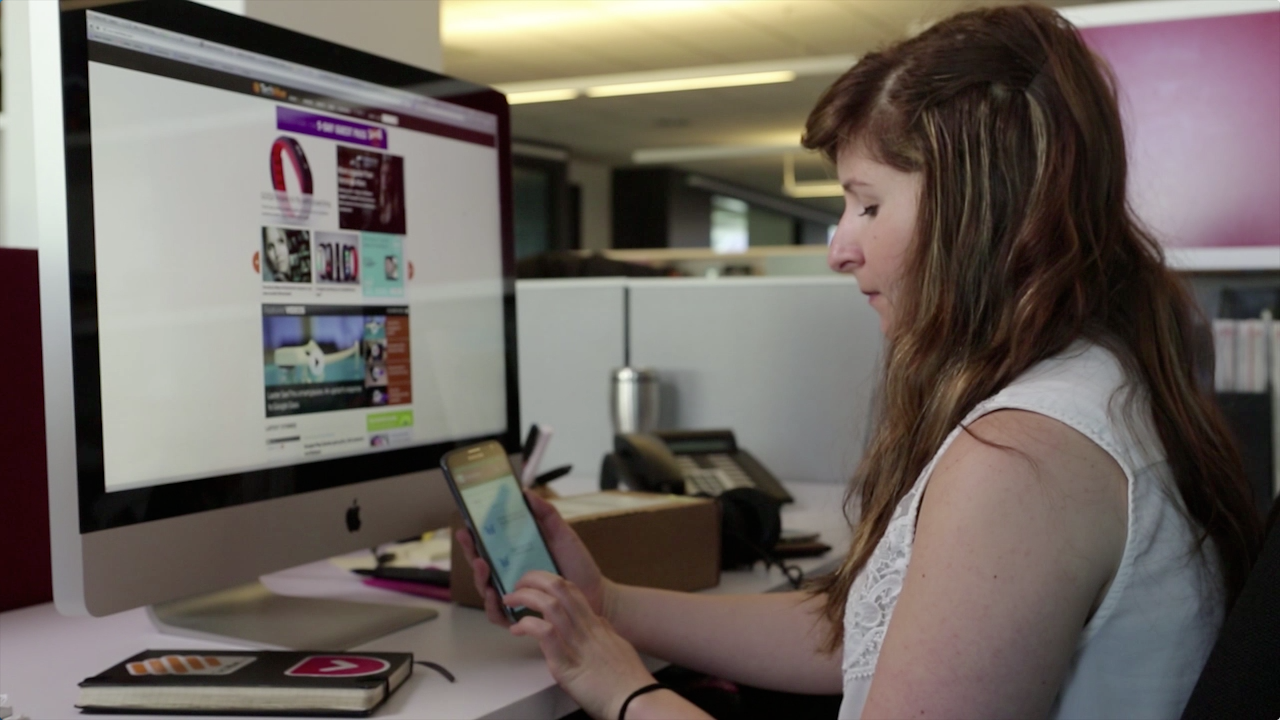 This free app for Android and iOS will tell you when exactly to expect a delivery.
Tech For Life - Classroom Tech
These high-tech notebooks and gadgets—plus one piece of software—will help you stay on top of your study game this semester.
Productivity Software Videos
Sponsored Links